The slow cooker can be a life saver on busy days. Here are some of my favorite slow cooker recipes that are super easy to prepare and taste delicious. The whole family will enjoy these recipes.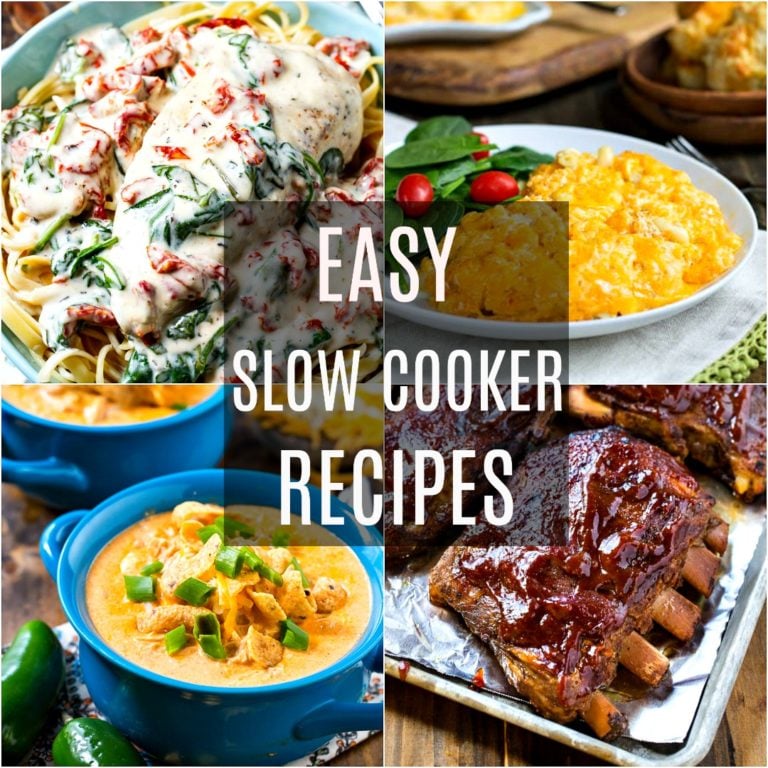 There's something for everyone here: chicken, pork, pasta, and chili. Most of these recipes only take a few minutes of prep time.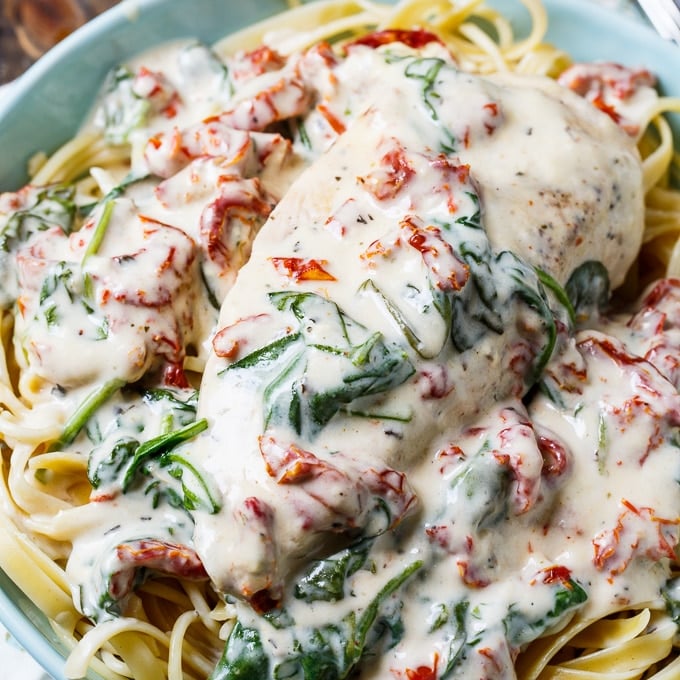 Slow Cooker Creamy Tuscan Chicken is the richest, creamiest crockpot meal you will ever eat. And it is so simple to make. This recipe uses jarred Alfredo sauce to cut down on prep time.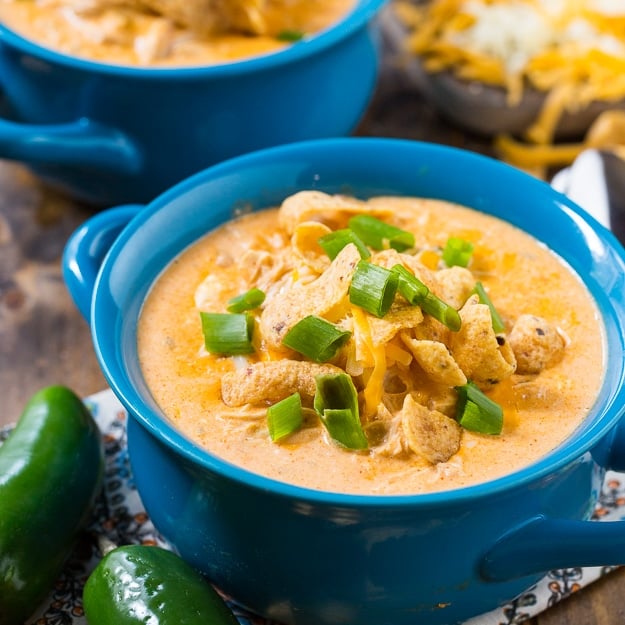 Slow Cooker White Chicken Chili is so creamy and rich. Perfect for a cold night or game day!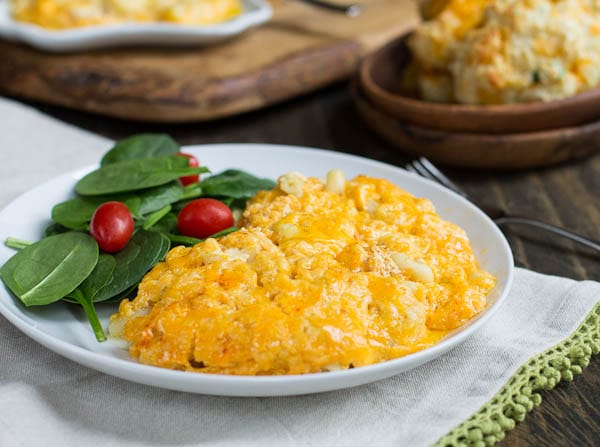 This Slow Cooker Mac and Cheese is so incredibly cheesy!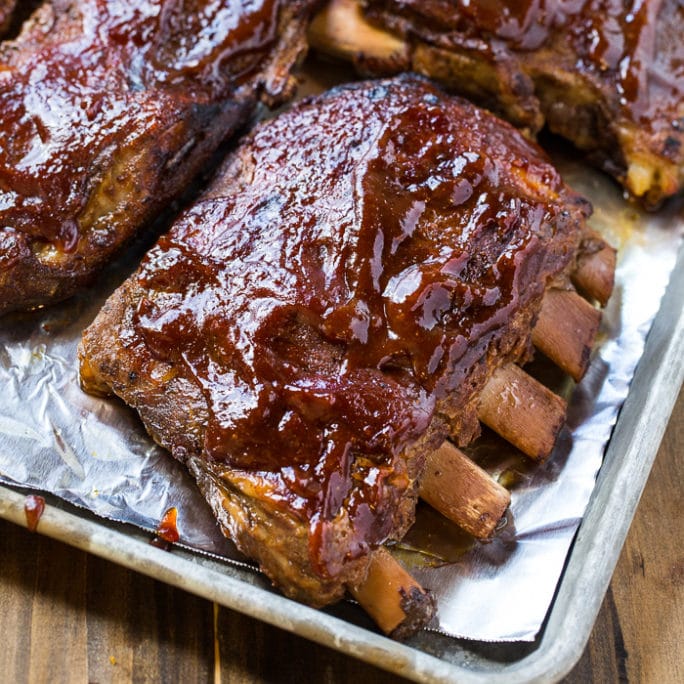 Crock Pot Ribs– These ribs are super tender and flavorful. Coated in a spice rub and slow cooked all day. Then brushed with bbq sauce and broiled.
Slow Cooker Spicy Glazed Pork Chops– only 6 ingredients and less than 10 minutes of prep needed for this recipe!
Slow Cooker Meatball Subs– Easy homemade meatballs, a jar of spaghetti sauce, and 6 hours in the crock pot are all you need to make these Slow Cooker Meatball Subs.
Crock Pot Chicken and Noodles is full of shredded white chicken meat, thick egg noodles, and mixed vegetables all in a thick and flavorful gravy. This is pure comfort food that even the pickiest eater will love.
Only four ingredients needed to make this incredible Crock Pot Root Beer Pulled Pork.  It's so easy and makes delicious pulled pork sandwiches!
Crock Pot Creamy Lemon Chicken is a great meal to serve with a side of pasta.
All of these meals can easily be made in a 6-quart slow cooker.
Disclosure: This post contains affiliate links.