This super creamy peanut butter pie is perfect for summer entertaining. It has a cool and creamy texture with a graham cracker crust, a thick layer of chocolate on the bottom and a creamy peanut butter filling topped with whipped cream, chocolate sauce, and chopped peanut butter cups.
Chocolate and peanut butter doesn't get any better than this y'all!
It takes a little doing and a lot of dirty bowls to make this pie, but it is so delicious you won't even remember all the trouble you went to to make it.
The peanut butter layer alone makes my day. It's made from cream cheese, sweetened condensed milk, whipped cream, and peanut butter.
How could it be anything less than outrageously good?
Except for the crust, the whole thing is no-bake and it can easily be made 24 hours in advance to take to a weekend potluck or cookout. Just keep refrigerated until ready to serve.
Sign up HERE for the Spicy Southern Kitchen Newsletter.
More Peanut Butter Desserts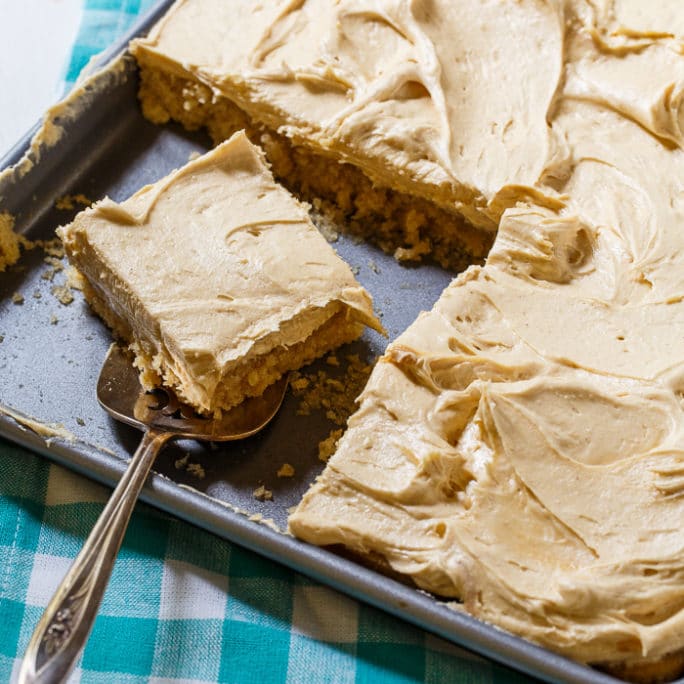 Chocolate Peanut Butter Cup Cheesecake
Disclosure: This post contains affiliate links.