This is a sponsored post written by me on behalf of Farm Rich for IZEA. All opinions are 100% mine.
Just about every southern Holiday Party I've gone to has had a crock pot full of party meatballs. And there's always a swarm of people huddled around them. Cocktail Meatballs are an absolute crowd pleaser.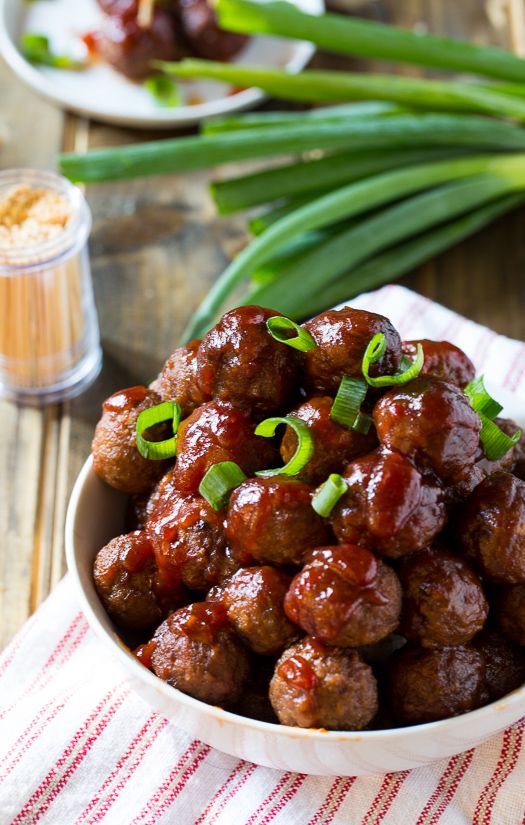 The typical party meatball is made with a jar of grape jelly and those are plenty delicious, but I sometimes like to change things up. I've added cranberry sauce and pepper jelly to give the meatballs a holiday flair. The flavor is predominantly sweet, but they are also a little spicy and tangy.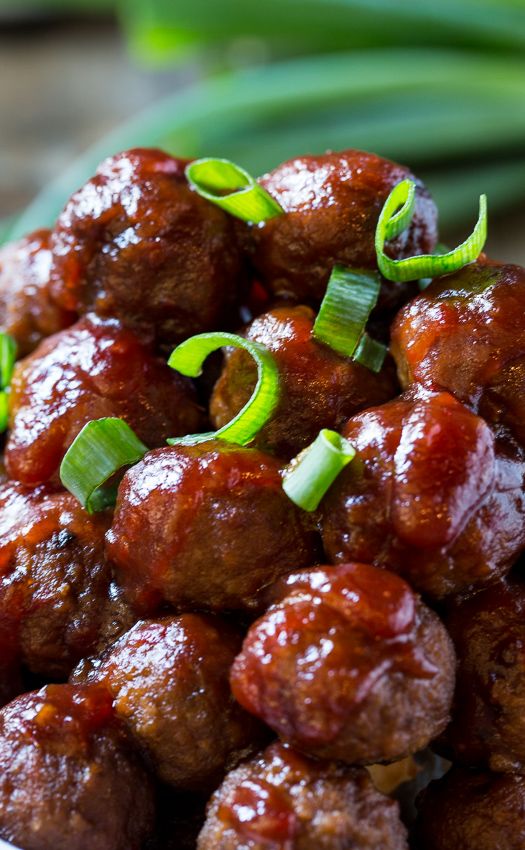 You see so many cocktail meatballs around the holidays for a reason. Not only are they amazingly delicious, they are super easy to make and economical for feeding a huge crowd. I use a bag of Farm Rich frozen meatballs for this Cranberry Cocktail Meatballs recipe.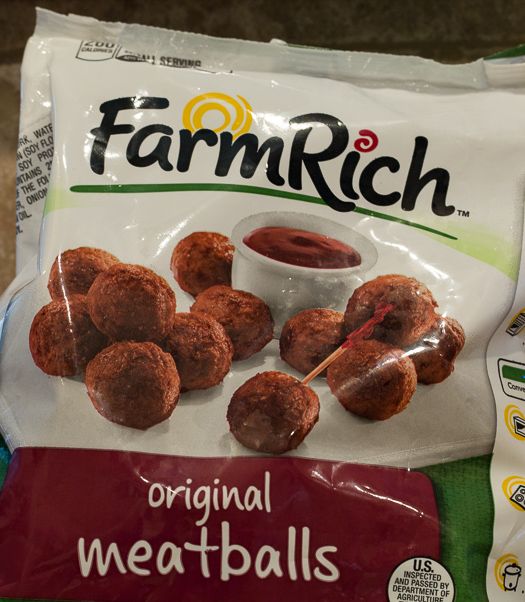 This is definitely a recipe where using a prepared frozen food has its advantages. Besides cutting the prep time down to practically zero, frozen meatballs hold their shape much better than made from scratch meatballs do. And with a quality product like Farm Rich, you aren't losing any flavor. Farm Rich meatballs are gluten-free which is a huge plus with so many people avoiding gluten.
Right now you can really keep your costs for this recipe low by using this coupon to get $1.50 off 2 Farm Rich snacks .Farm Rich Snacks are great for keeping a house full of people satisfied and full. My kids love the Breaded Mozzarella Sticks and Pepperoni Pizza Bites and they make fantastic party foods. Use this Farm Rich Product Finder to find products near you.
The best way to get the most out of the holidays is to take a few short cuts here and there so that you spend less time in the kitchen and more time making family memories. Each year I try and get a little more efficient during the holidays and I've been researching all kinds of Holiday Hacks.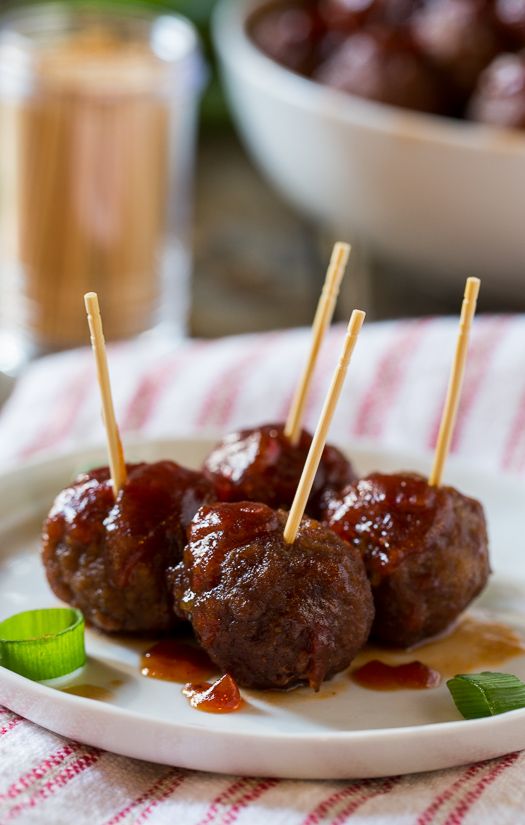 Some of them are pretty creative – others down right crazy!
Did you know that you can boil your potatoes whole with the skins on, shock them in ice water, and the skins will slip right off? I'm going to be trying that one for sure!
Save your empty boxes of plastic wrap and aluminum foil, paint them, and use them as holiday cookie gift boxes. Just be sure to cut off the serrated edge!
If you're cooking corn for a large crowd, steam it in a cooler. Place the corn in the bottom of the cooler, add boiling water, close the cooler for 30 minutes. Pretty cool.
One of the most off the wall ones I've read is to run your potatoes through the dishwasher with no detergent in lieu of scrubbing them. Really???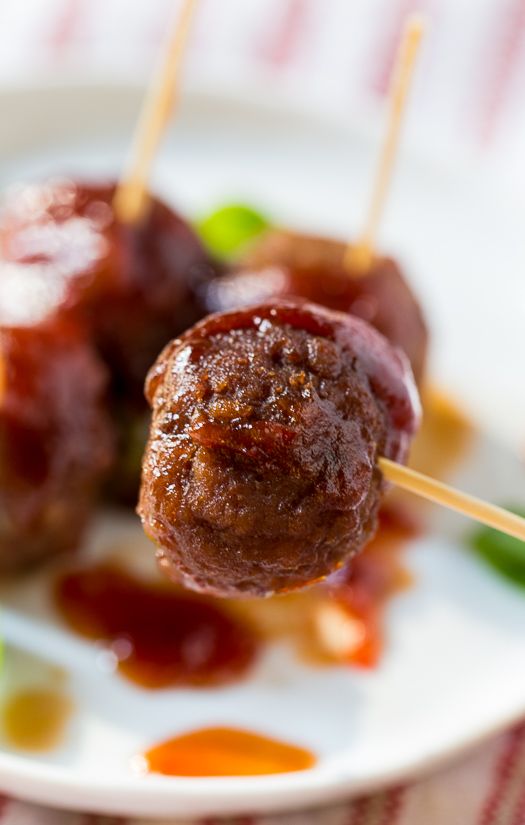 Do you have any tips or shortcuts for the holiday season? Have you ever tried making Crock Pot Meatballs?
Crock Pot Cranberry Meatballs

Note: If you have a newer crock pot, you can probably reduce the cooking time some.
.
Sharing with The Country Cook at The Weekend Potluck.
Disclosure: This post contains affiliate links.