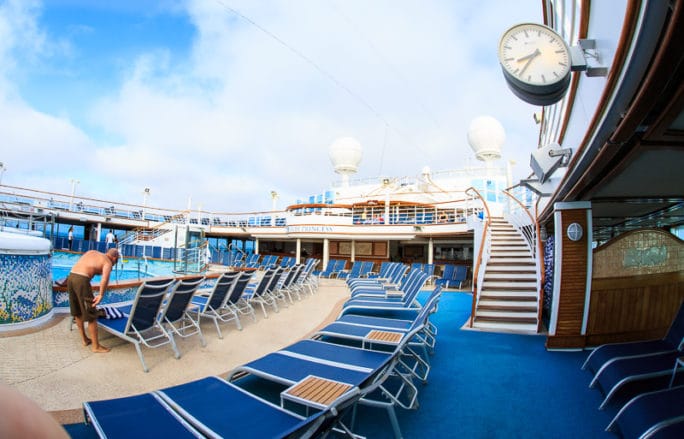 A few months ago my husband and I went on out first cruise – a 4 day cruise on The Ruby Princess off the coast of California. We had no idea what to expect and were a little apprehensive. And to be honest, we really didn't think we were the type of people to enjoy a cruise. But boy were we wrong!
Going on a cruise is awesome. All of my preconceived notions were wrong. I didn't get seasick, the food wasn't just endless lines of buffets with mediocre food, and there was a ton flexibility in planning your days. I found we did so much more stuff, and as a consequence had so much more fun than we would on a typical vacation where we spend half our time laying around doing nothing because no one wants to make a decision about what to do our make the needed plans to do it.
Here is what I most loved about our Princess Cruise
THE FOOD
The food was much better than I expected and no matter what your mood, there was a restaurant to suit it. In addition to having numerous restaurants on-board, from casual to formal, Princess Cruises offers several dining plan options. You can sign up for Anytime Dining and eat wherever you wish with whoever you desire or the more Traditional Dining Plan where you dine at a specific time each night at the same table with the same tablemates ( a wonderful way to make new friends!).
Horizon Court was our go to place for breakfast each morning. Served buffet style there was just about every breakfast food you could imagine. There was even a deck off the dining room where you could dine outside.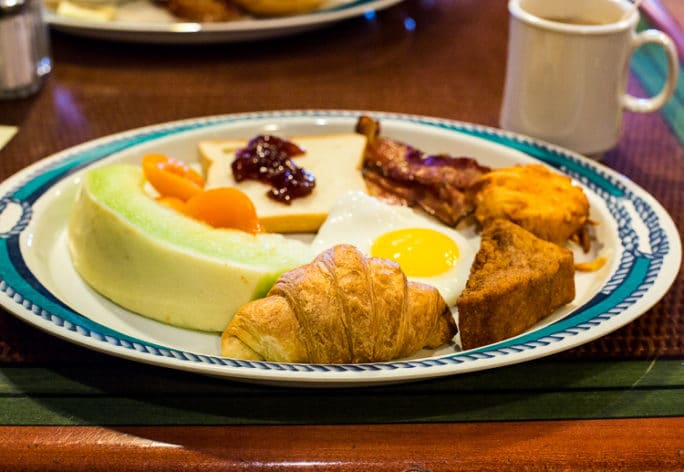 Our first night we were treated to a fabulous steak and lobster dinner at the Crown Grill. Their aged, cooked to order steaks were amazing.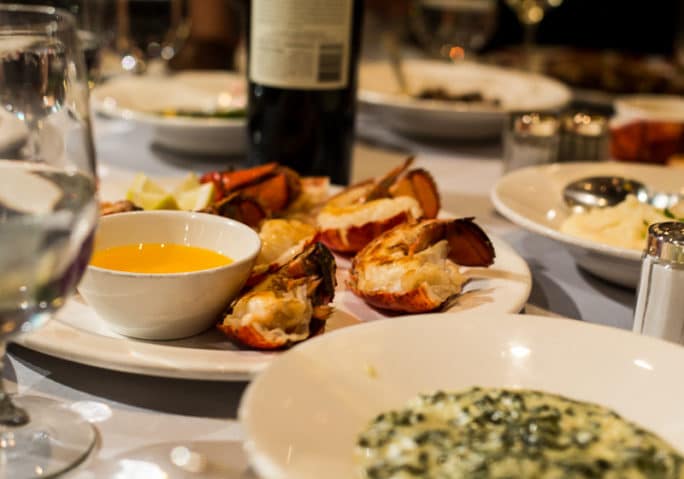 One of the highlights of the cruise for us was our tour of the galley and dinner at the Chef's Table. Unbelievable.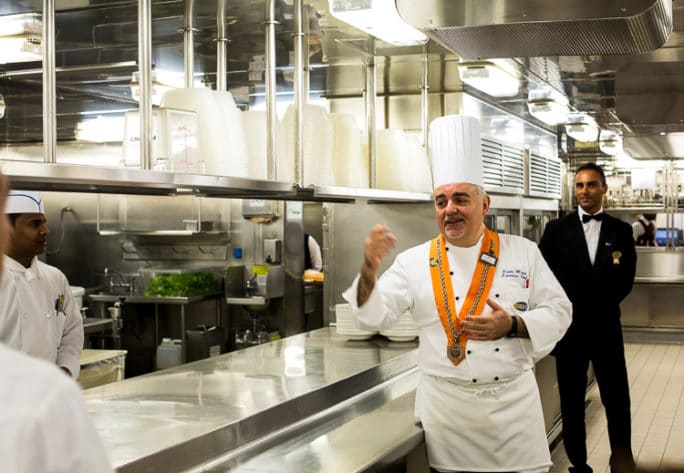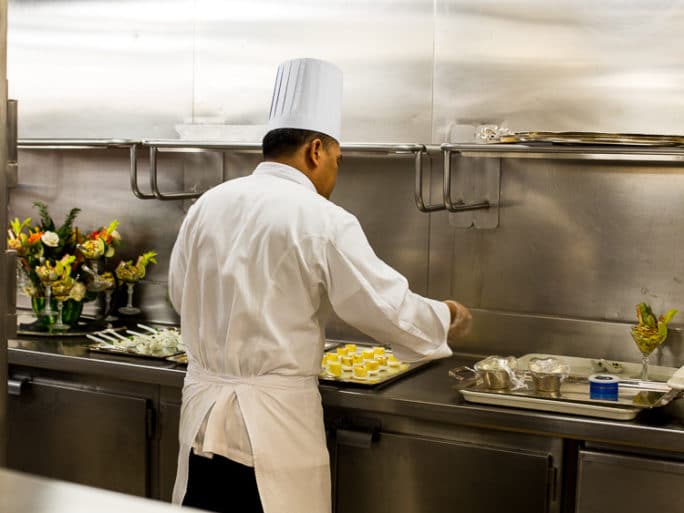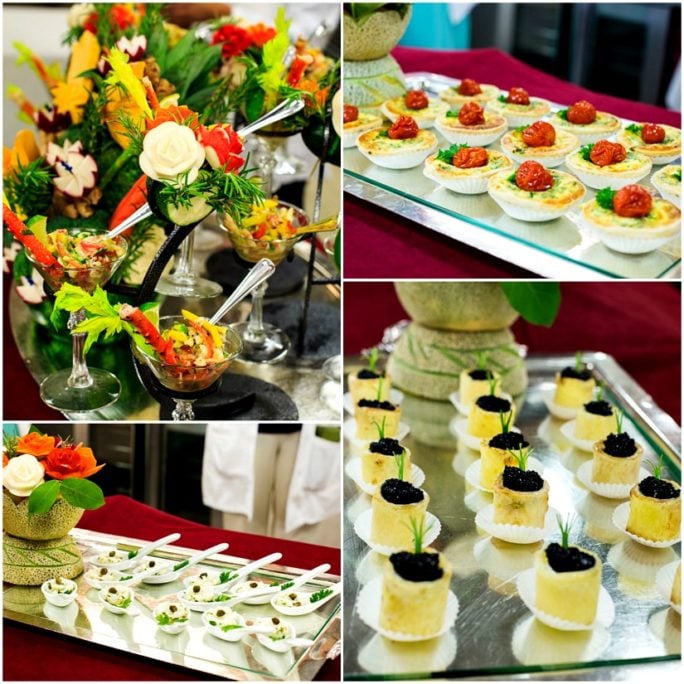 The Galley was enormous and impeccably clean. We had appetizers and champagne in the Galley followed by course after course of food at the Chef's Table starting with a to die for Mushroom Risotto and finishing with a work of art chocolate hazelnut dessert. Truly one of the most fabulous desserts I have ever eaten.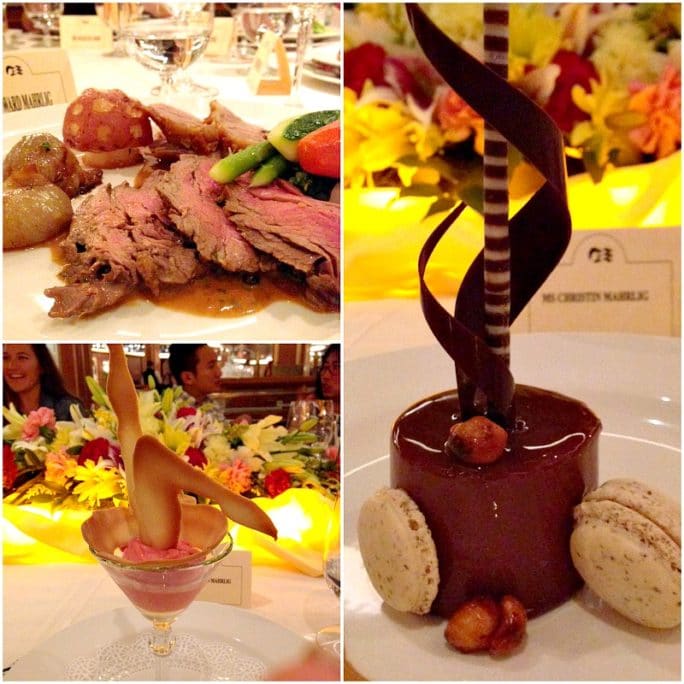 Roast Veal Shank and Beef Tenderloin with oven-roasted potatoes (carved to look like mushrooms!) and caramelized shallots, Raspberry Sorbet with ballerina legs, and Chocolate Praline Timbale with Hazelnut Mousse (the texture of the mousse inside was unreal!)
NO BOREDOM
There are an unbelievable number of activities to do on board and you'll need at least half a day just for exploring the ship. There's a casino, spa, plenty of pools to swim in, Movies Under the Stars, comedienne  performances, live entertainment, cooking demos, and wine tastings. Plus tons of shopping. All of these things come with 5 star service. The staff was so friendly and helpful and they came from all over the world so they were a delight to talk to.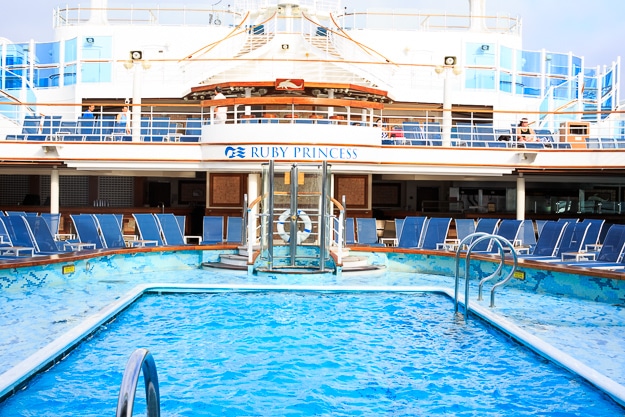 MEET INTRIGUING PEOPLE AND MAKE NEW FRIENDS
Between the activities, excursions, and dining options, these are so many ways to make new friends. From talking to several couples my husband and I learned that for lots of people, taking a cruise is a hobby. One couple had booked 3 Princess Cruises in a row on the Ruby Princess and they loved the idea that there luggage could stay in their room the entire time and all they had to do was get off the boat and back on. Each cruise had a different itinerary so just think of all the places they saw!
YOU CAN CHOOSE A CRUISE TO SUIT YOUR PERSONALITY AND HOBBIES
Our cruise had a food and wine theme which no surprise, really suited me. There were wine tastings, wine excursions, and plenty of wonderful food. Two celebrity chefs, Iron Chef Cat Cora and Suzanne Tract were on board to do cooking demonstrations.
You can do a short 3 day cruise or a much longer cruise. Weekend cruises tend to be a little livelier and have a slightly younger crown than cruises during the week.
You can take a Princess Cruise just about anywhere in the world: the Caribbean, Alaska, Hawaiian Islands, South America, Europe, Australia. The options are staggering.
SEE NEW THINGS
There's no better way to get to experience a wide array of places than on a cruise. And I personally loved that we had a day at sea to do things on board and build up excitement for the places we were going to visit. Plus it is almost magical to wake up in an entirely new place, even a new country!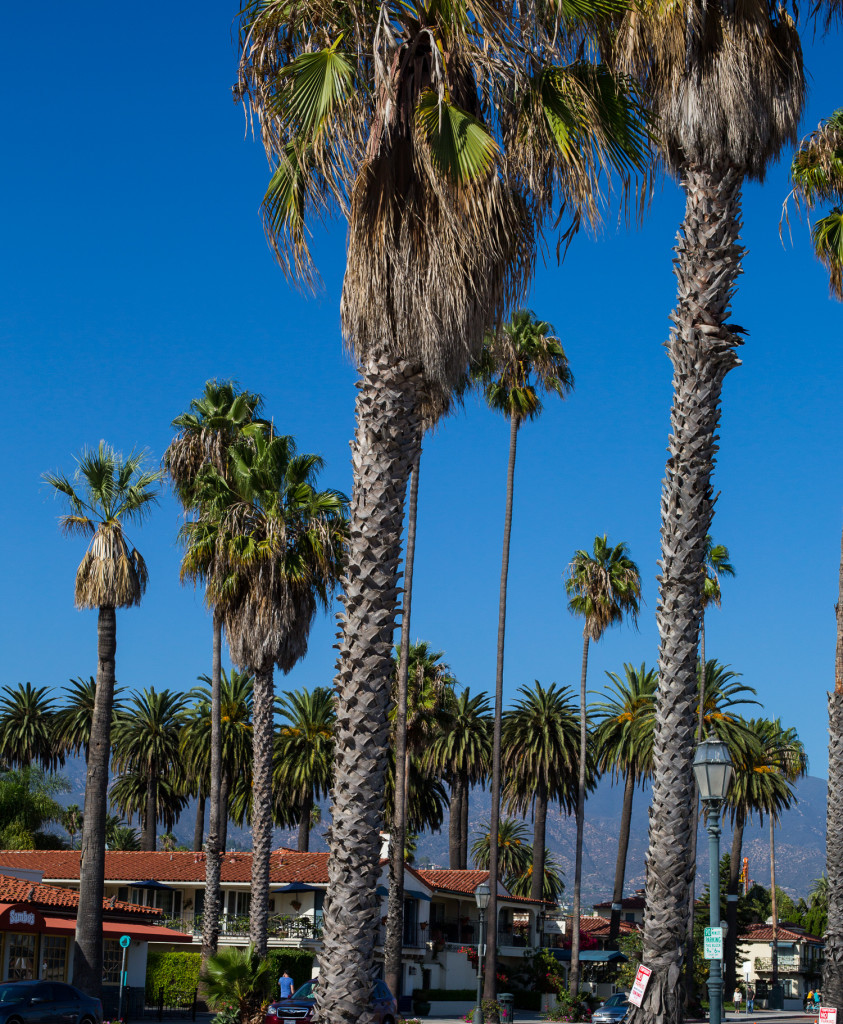 Santa Barbara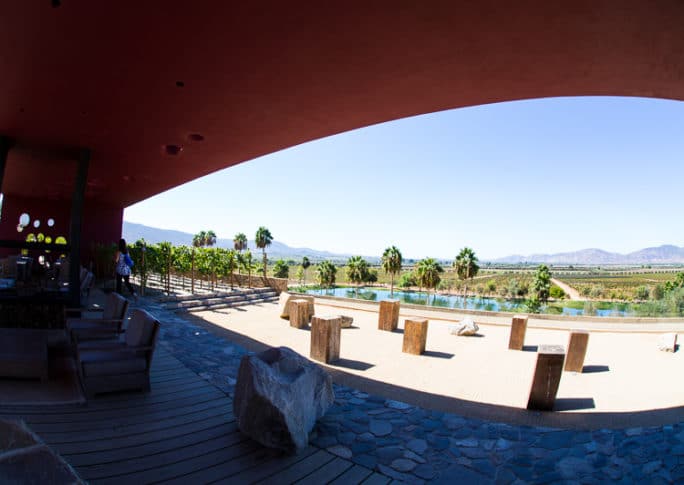 Wine Country in Mexico
WATER, WATER EVERYWHERE
The water! There is something so serene about only being able to see water in every direction and I don't think there is anything more relaxing than drinking a cup of coffee and looking out over the water.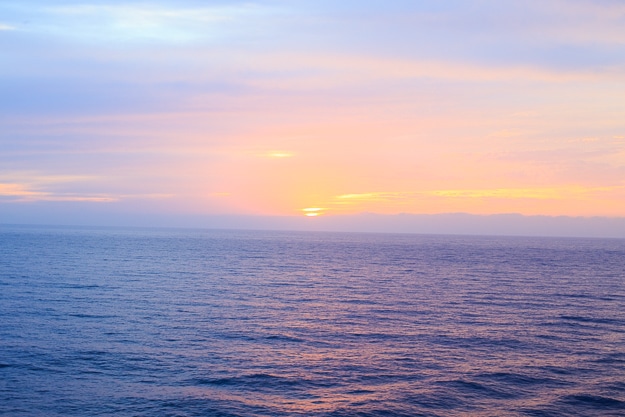 And the gentle swaying of the boat. I felt like a baby being rocked to sleep at night!
To learn more about planning you cruise visit Princess.com. There's a whole sea of experiences out there that will allow you to #ComeBackNew!
Disclosure: This post is sponsored by Princess cruises. I appreciate the opportunity to share my favorite places, products, and experiences with you.