Historic Frankfort Ave in Louisville is a wonderful place to spend a morning or afternoon. It is the main corridor through the Crescent Hill and Clifton Neighborhoods and houses numerous restaurants, locally-owned niche shops, galleries, and tree-lined streets. Below find our suggestions for places to eat and shop.
Places to Eat on Frankfort Ave
You won't find a better Mexican Breakfast than the one at Con Huevos (2339 Frankfort Ave). It's a tiny little place that is very popular. Try the Tres Leches Pancakes or the Huevos Rancheros. The food is fresh and full of flavor. They use local, free-range eggs and also serve lunch.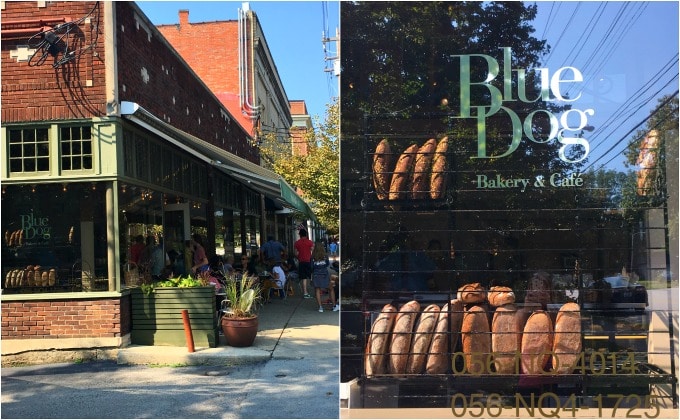 Blue Dog Bakery (2868 Frankfort Ave) has wonderful artisanal breads, good strong coffee,  and pastries. Both indoor and outdoor seating. Stop in for brunch and have a breakfast pizza.  The owners of Blue Dog also have a butcher shop down the street- Red Hog Artisan Meat (2622 Frankfort Ave) which is also worth a stop. They have a deli menu and craft beef selection and they are Louisville's first whole animal butcher shop.
For an upscale dinner of fine Northern Italian Cuisine, Porcini Restaurant  (2730 Frankfort Ave) comes highly recommended. Good selection of pasta, steaks, and seafood and worthy of a special occasion.
For a more casual meal, try Crescent Hill Craft House  (2636 Frankfort Ave). Located in a renovated historic brick building, this gastropub serves southern comfort food including Crawfish Hushpuppies, Cornmeal Crusted Catfish, and Grilled Pork chops.
To satisfy a craving for something sweet, stop by The Comfy Cow (2221 Frankfort Ave) for hand-crafted made from scratch ice cream. Be sure to try the Bourbon Ball Ice Cream.
Places to Shop Frankfort Ave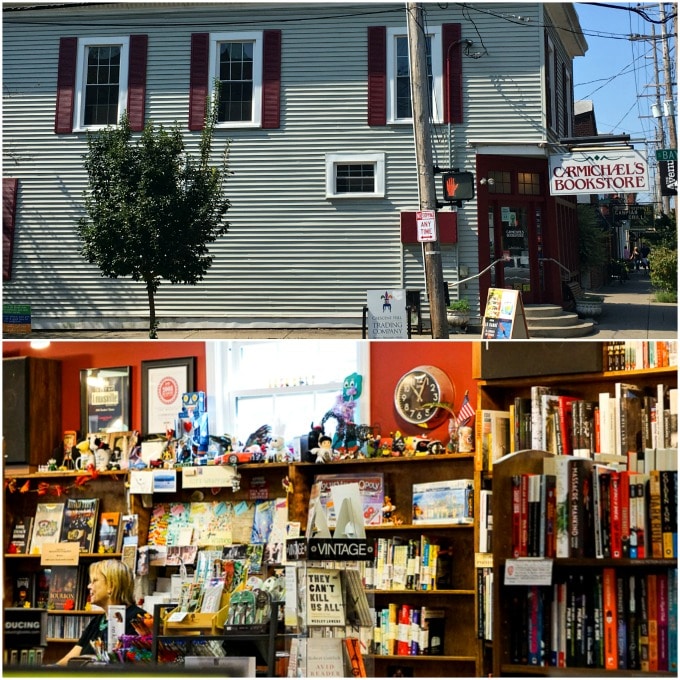 Carmichael's Book Store (2720 Frankfort Ave) is Louisville's oldest independent bookstore. It has an excellent selection of local cookbooks. Grab a book and head down the street to Heine Brothers Coffee for a cup of coffee.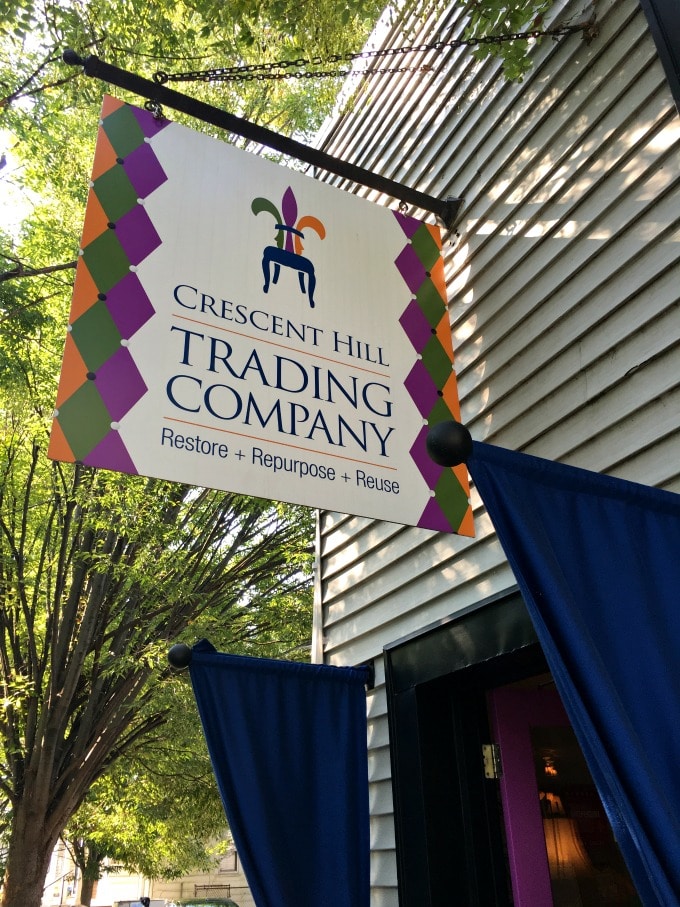 Crescent Hill Trading Company (2720 Frankfort Ave) is immediately behind Carmichael's Book Store. It has a great selection of vintage furniture and accessories, many of which have been restored and re-purposed.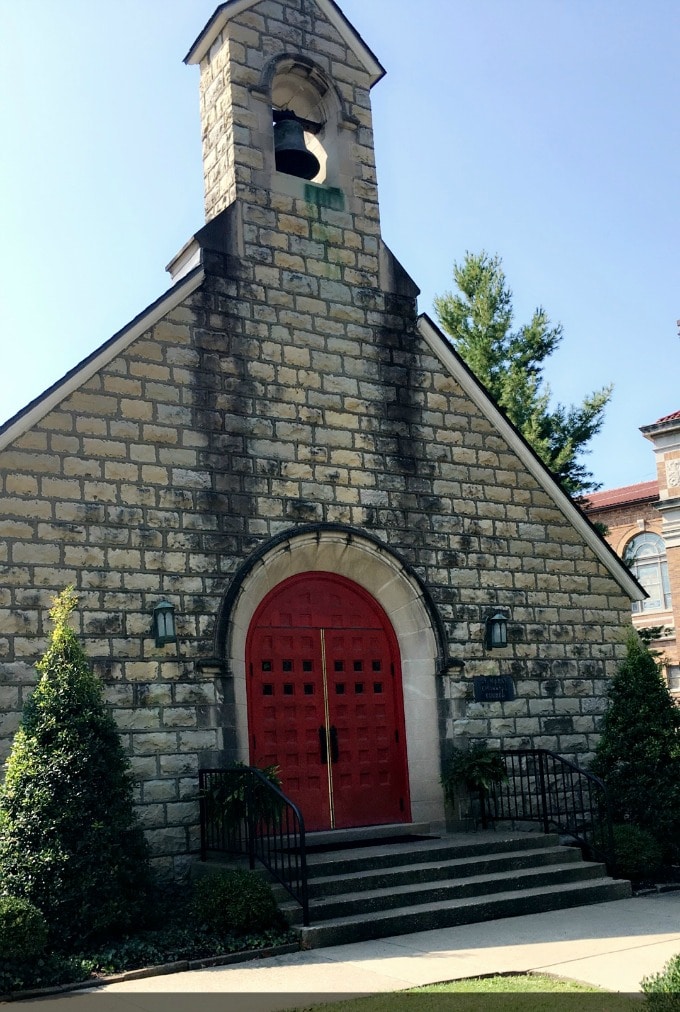 Adorable Episcopal Church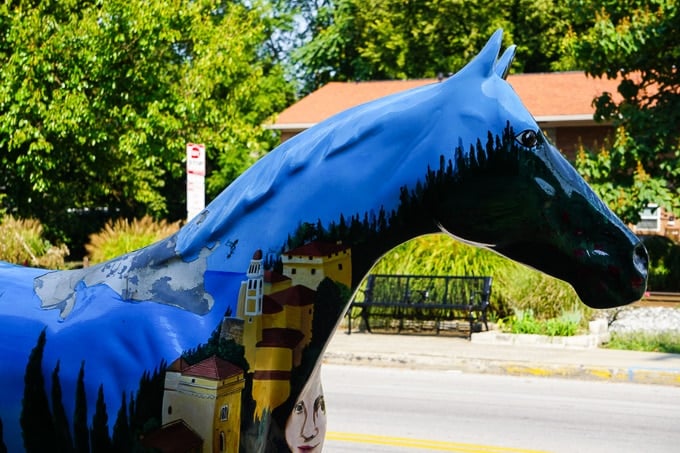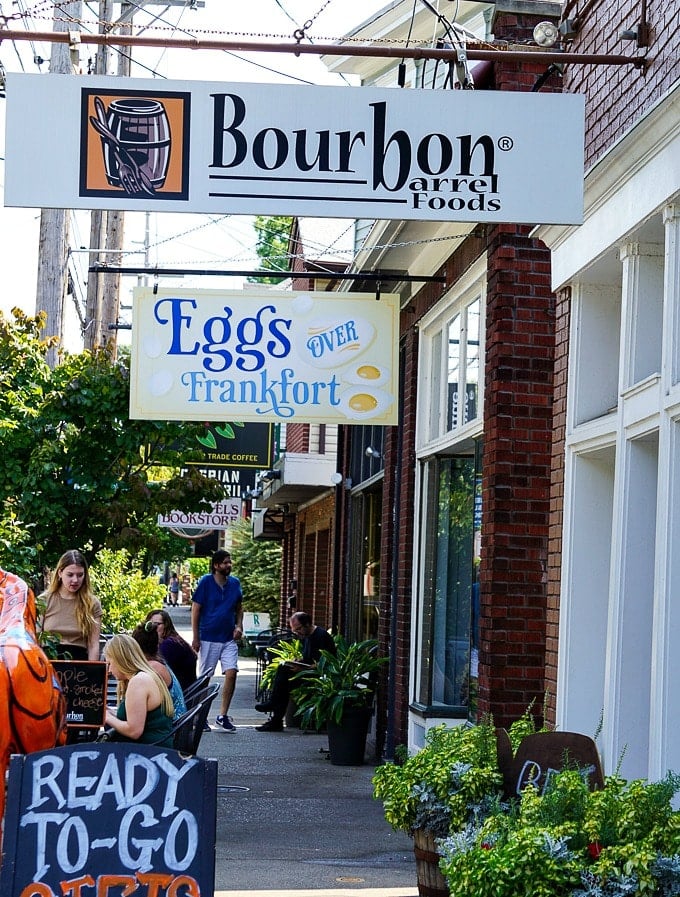 Foodies will love Bourbon Barrel Foods (2710 Frankfort Ave). They have a huge selection of bourbon-flavored culinary delights to add a taste of Kentucky to your meals including bourbon-aged soy sauce and bourbon spiced pecans. They also have cookware, cookbooks, and bourbon-themed apparel. Definitely a must make stop for the bourbon lover. Be sure to check their website for lots of recipes!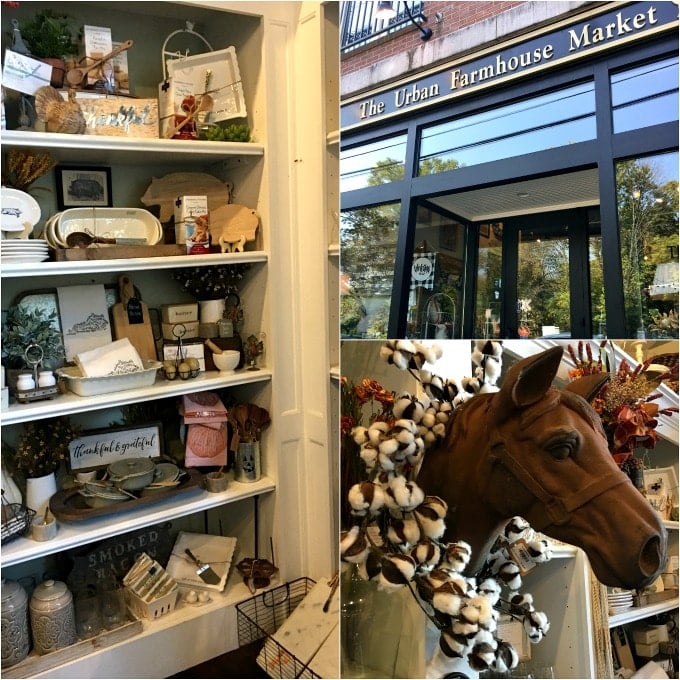 Urban Farmhouse Market (2830 Frankfort Ave) has home goods and gifts galore with lots of southern charm. You'll find unique gifts for the kitchen and home.
Right next to Urban Farmhouse Market is Peacock Boutique with chic designer clothing and accessories.
More Things To Do Frankfort Ave
If you happen to be in Louisville the last Friday of the Month, give the Frankfort Ave Trolley Hop a try. Enjoy a free trolley ride to participating restaurants, shops and galleries. Runs from 6:00pm to 10:30pm.
More About Louisville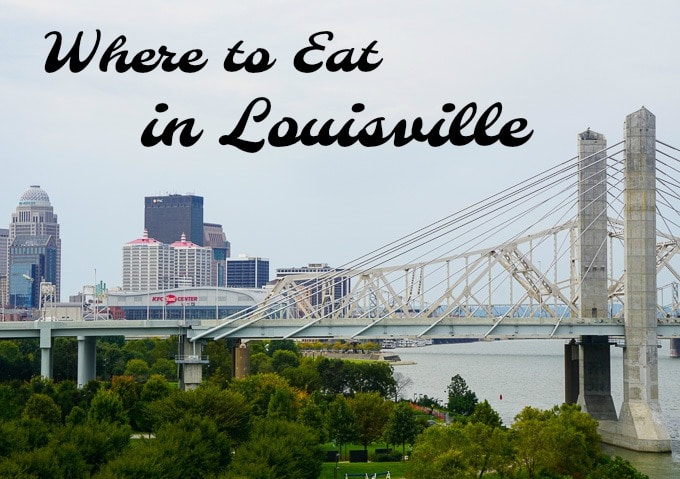 Disclosure: My trip to Louisville was sponsored by GoToLouisville.com. All thoughts and opinions are my own.