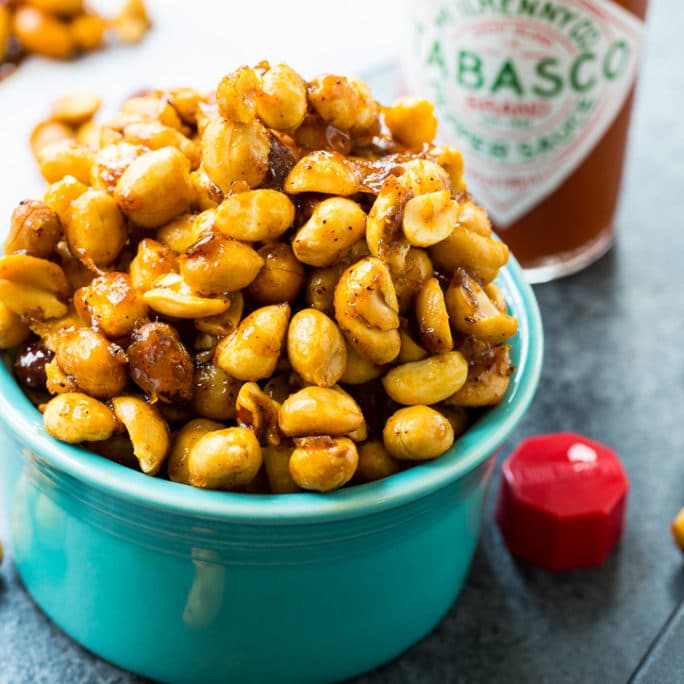 Slow Cooker Sweet and Spicy Peanuts are perfect for holiday parties and game day. The blend of sweet and spicy in these peanuts is hard to resist. The sweetness comes from a combo of granulated sugar and brown sugar. The spice comes from chili powder, cayenne pepper, and TABASCO Sauce. These nuts only need about an hour and a half in the slow cooker. Just long enough to get warmed up and really coated in all that awesome flavor.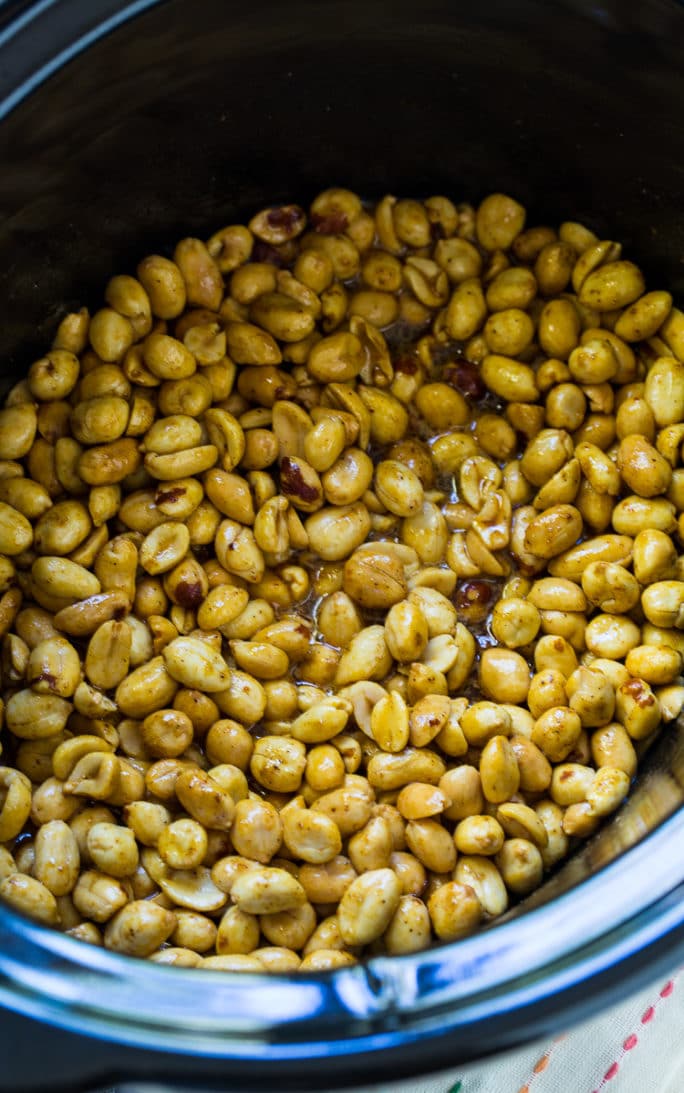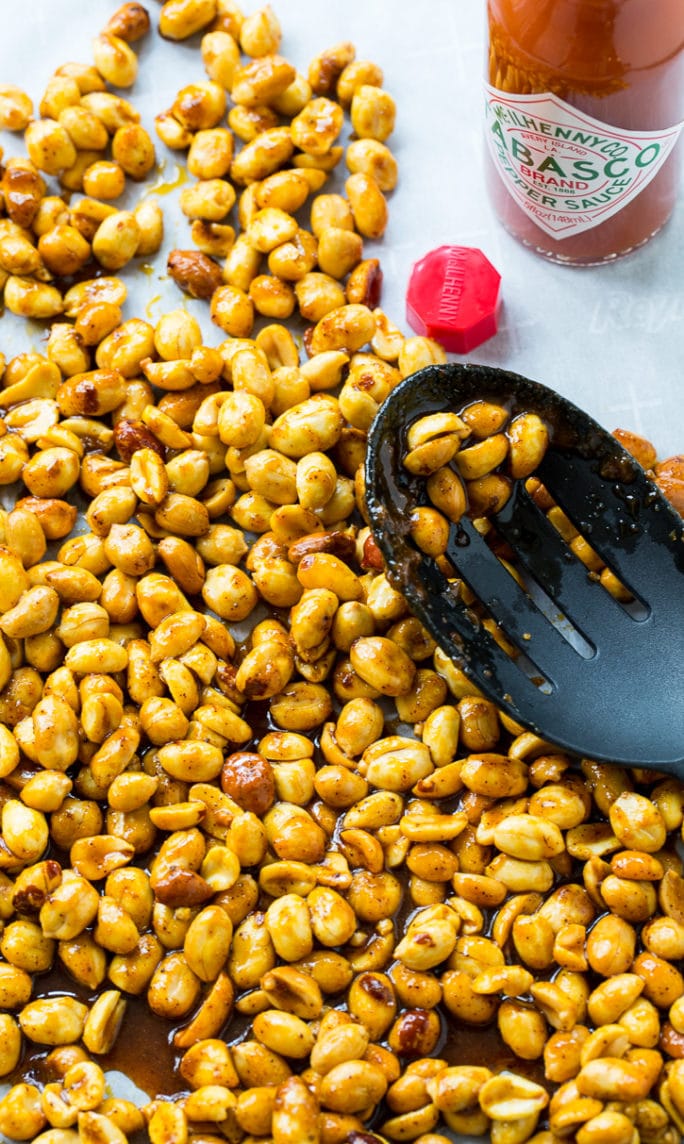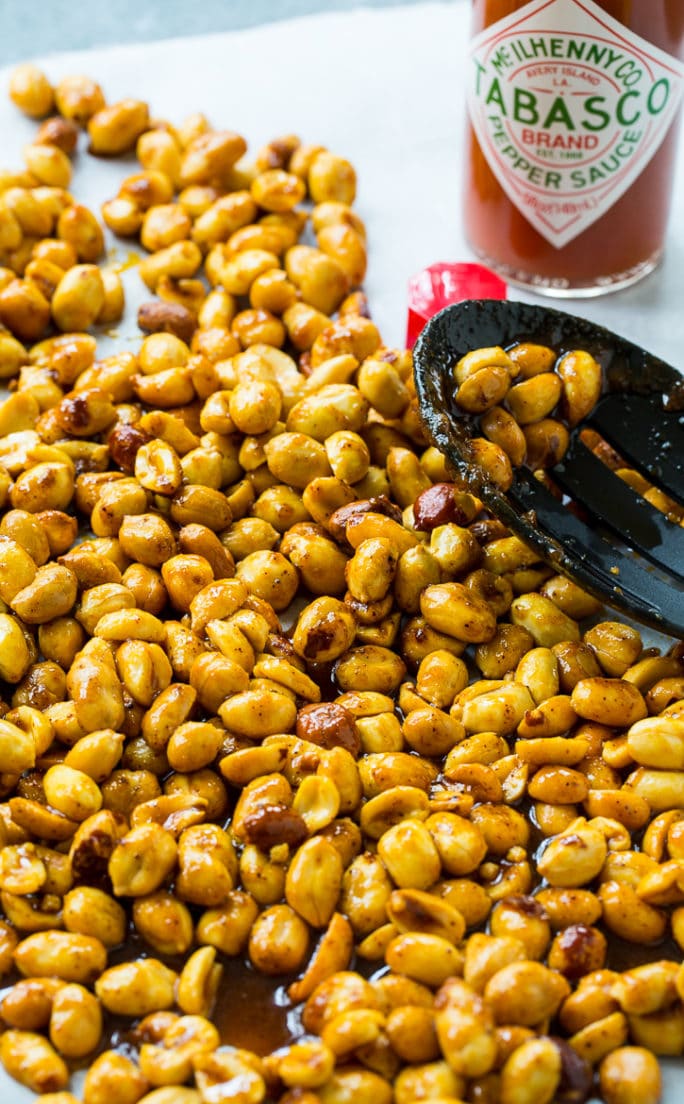 Once slow cooked, they need to be spread out on a piece of parchment paper to cool. Be sure to spread them out well because they will be sticky and will stick to each other, which is fine, but you don't want clumps that are too big.Once cooled they can be stored in a airtight container for a week or two.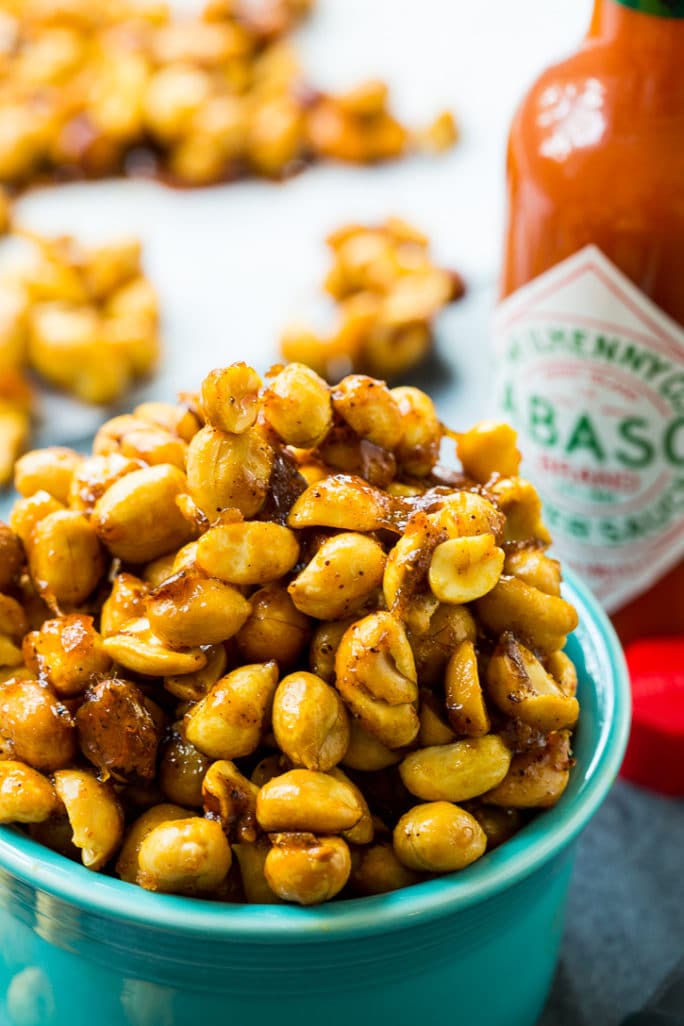 Last May I had the pleasure of attending the TABASCO Tastemakers event on Avery Island in Louisiana. We not only learned all about how TABASCO Sauce is made, we got to sample all the different flavors. I had been a big fan of TABASCO Sauce for years, but up until that point, I hadn't tasted all the flavors.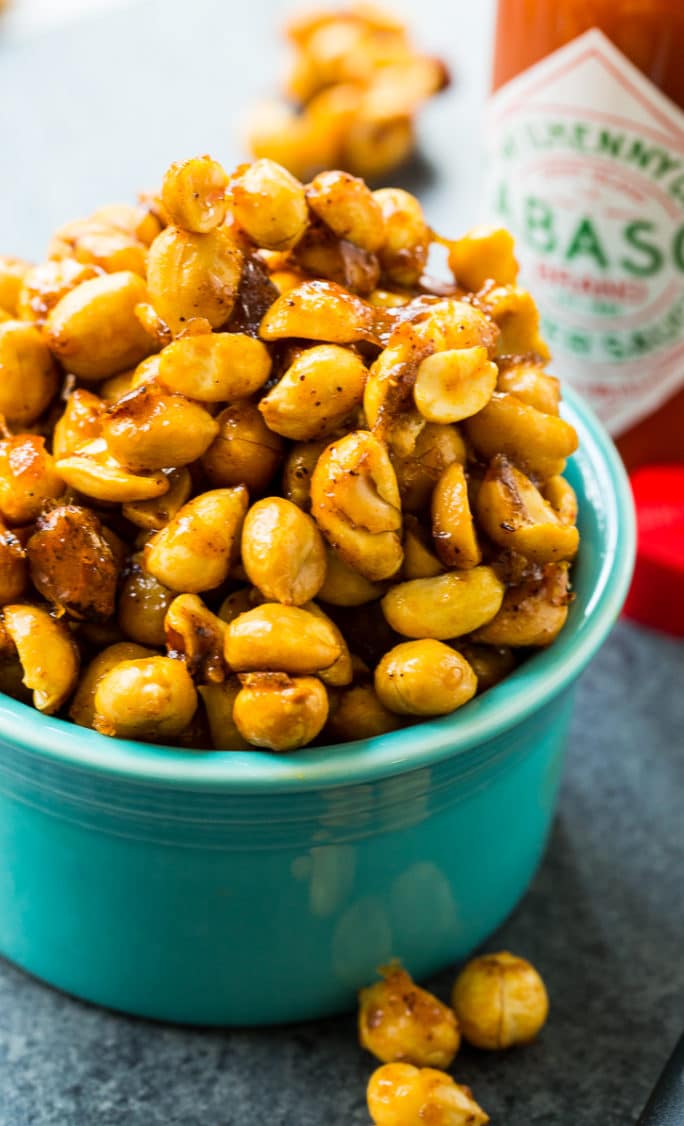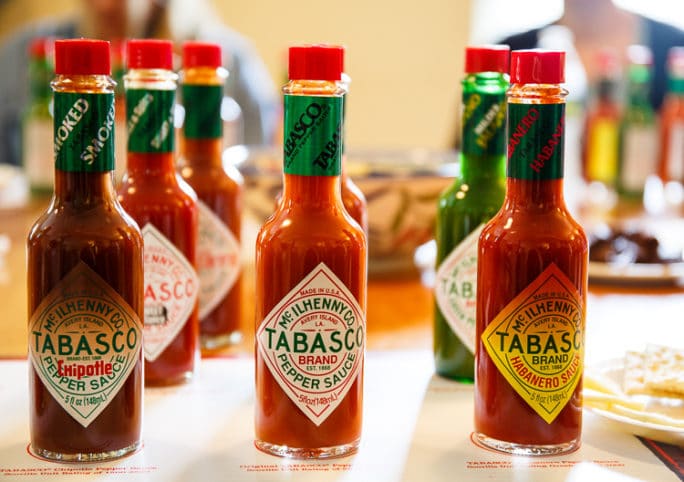 I loved all of them, but some of my favorites are Chipotle and Garlic Pepper Sauce. Either one would be a great addition to these Slow Cooker Sweet and Spicy Nuts. The TABASCO Habanero Sauce would also be great if you really want them to be spicy. I love that with these flavored sauces, I can add not only heat to my foods, but another flavor dimension, just with the shake of a bottle. Find all the flavors at the TABASCO website.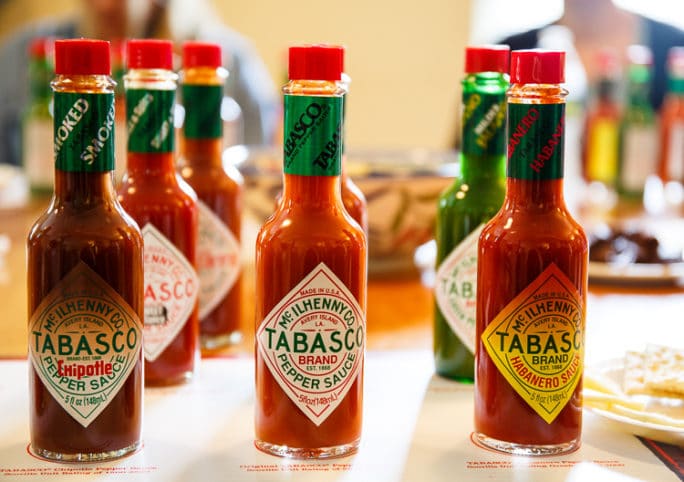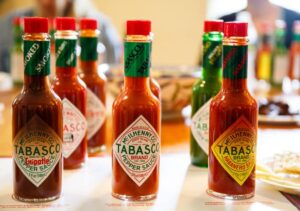 Slow Cooker Sweet and Spicy Peanuts
Ingredients
3

cups

salted peanuts

1/3

cup

sugar

1/2

cup

packed light brown sugar

1

tablespoon

water

2

tablespoons

butter,

melted

1

tablespoons

TABASCO Sauce

2

teaspoons

Worcestershire sauce

1/2

teaspoon

chili powder

1/4

teaspoon

cayenne pepper
Instructions
Place peanuts in a greased 4 -quart slow cooker.

Combine both sugars, water, butter, TABASCO Sauce, Worcestershire sauce, chili powder, and cayenne pepper in a small bowl. Pour over peanuts.

Cover and cook on HIGH for 1 1/2 hours, stirring once or twice during cooking time..

Spread out on parchment paper to cool.

Store in an airtight container.
Want to Save This Recipe?
More Recipes Using TABASCO Sauce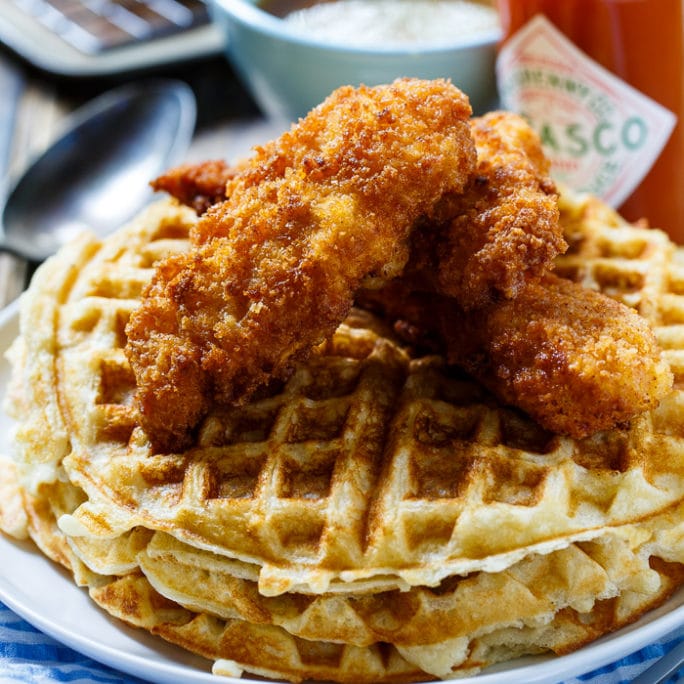 Chicken and Waffles with TABASCO Maple Syrup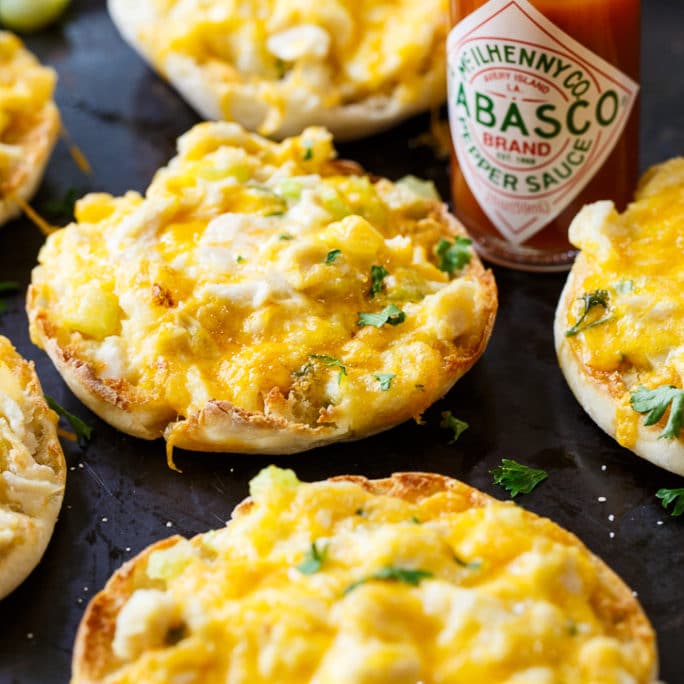 Disclosure: This is a sponsored post. I appreciate the opportunity to share products I love and use in my own kitchen.