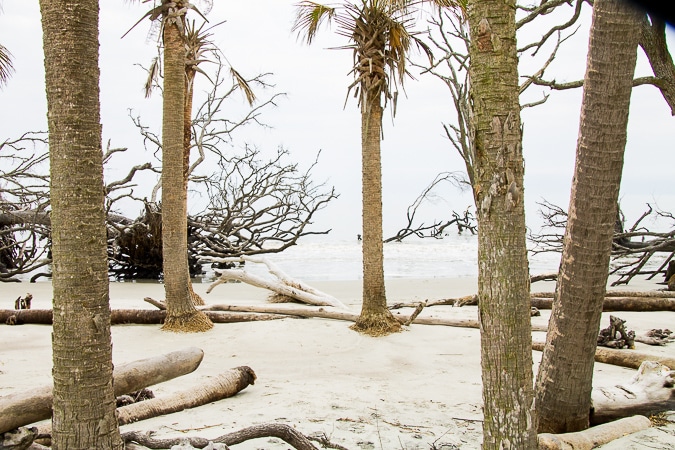 Beautiful and secluded Hunting Island State Park is the most popular of South Carolina's State Parks. Located 15 miles east of Beaufort, the park is an expansive 5,000 acres on one of the area sea islands. Nearly 5 miles of beaches and a dense, maritime forest make this a must visit if you are in the area. You truly won't find a more peaceful place and if you visit off season (any month except the summer months), you will practically have the whole beach to yourself.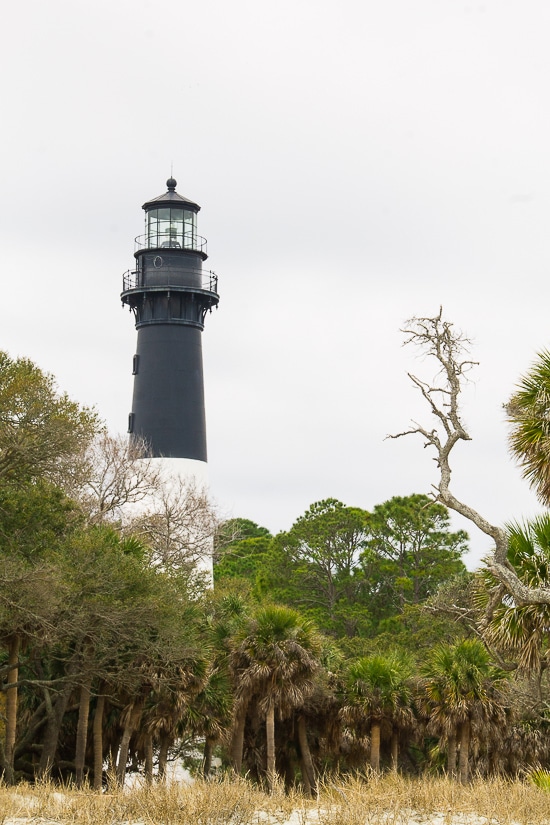 Hunting Island contains the only lighthouse in South Carolina that is open to the public. It was built in 1889 and is no longer in operation, but the views from the top are incredible. And worth all the huffing and puffing to climb the stairs.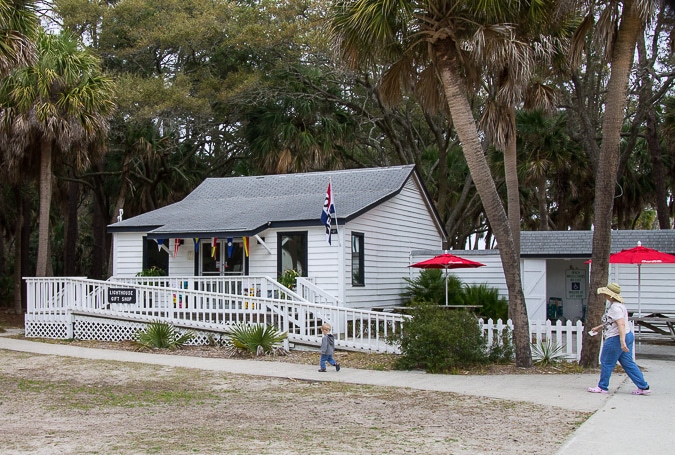 Pets are allowed on the beach as long as they are on a leash.
Hunting Island used to be a hunting preserve for wealthy Lowcountry planters. The dense forest is almost jungle-like and is full of wildlife. Most of the Vietnam scenes from Forrest Gump were filmed here and at neighboring Fripp Island.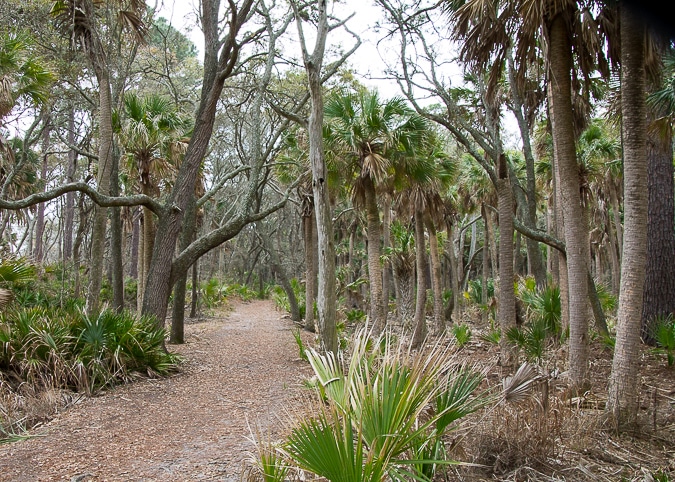 A shoreline doesn't get much more natural than this. The trees growing up out of the ocean really are a site to see. Even on a very overcast day, as it was when these pictures were taken.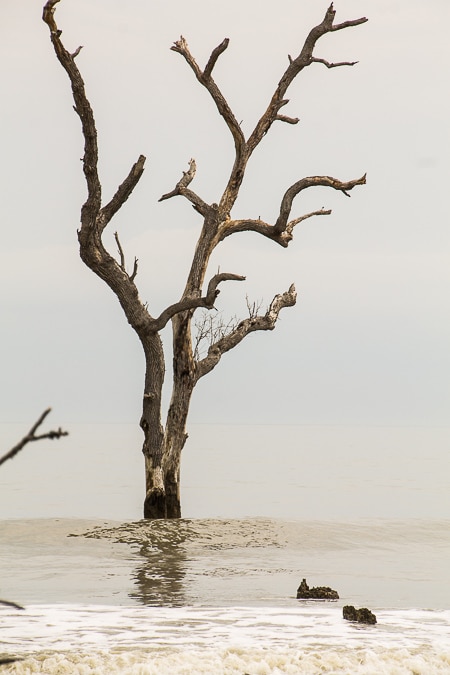 Visit the boardwalk on the west side of the park and you'll find plenty of wildlife to watch and photograph.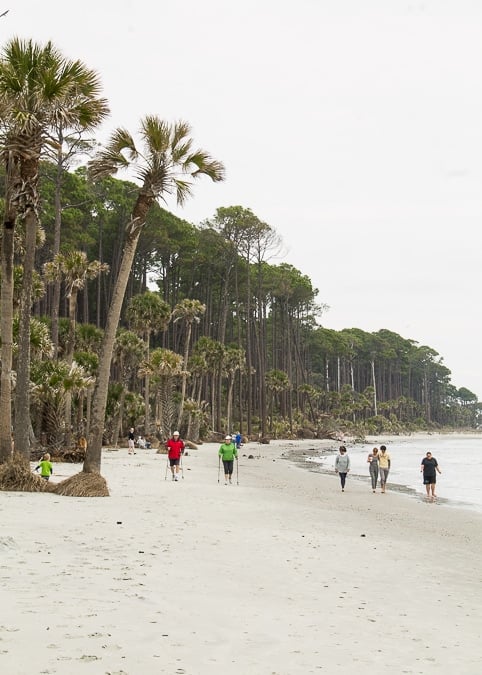 Hunting Island State Park is just north of Hilton Head Island and south of Edisto Island.
Admission to the Park
$5/adult
$3 children 6-15
free for children under 5
Lighthouse is $2 per person (Children under 3ft 8inches are not allowed in the lighthouse)