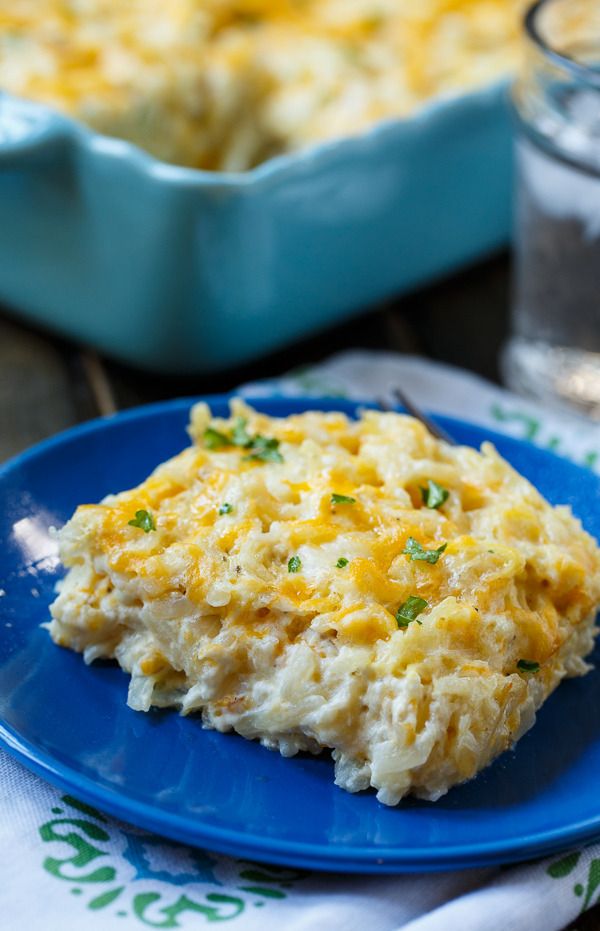 This is a sponsored post written by me on behalf of Cracker Barrel for IZEA. All opinions are 100% mine.
When we want a good, old-fashioned family meal and I don't feel like cooking, we often head to Cracker Barrel. They are the masters of good 'ole home cooking and I love that they have such an extensive menu. Hello breakfast all day! Everyone in the family can find something they are in the mood for. And it all tastes just like Grandma's cooking.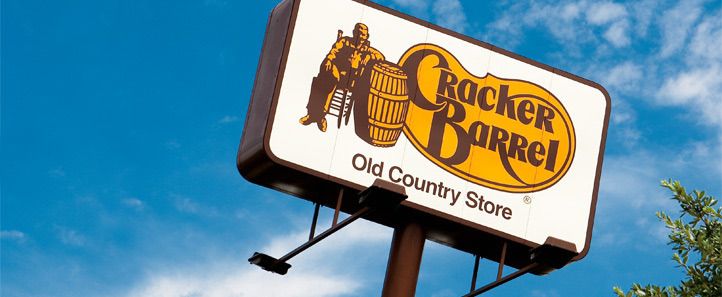 photo courtesy of Cracker Barrel
When we go to Cracker Barrel, I enjoy looking at the Old Country Store just as much as eating my meal. Like the menu, there's a little something for everyone. Plus I love that each time I browse the store, I see new things.
If you are like me and you love to cook, you probably gravitate to the section of cast iron cookware (love!). Plus they have a selection of really nice stoneware. I know what I want for Christmas.  🙂

Years ago, when my son was just a little tyke, my in-laws had stopped for lunch at a Cracker Barrel on their way to visit us and bought him a huge stuffed animal Bunny from the Cracker Barrel store. It was promptly named "Big Bunny" and became my son's very favorite toy. It was bigger than he was! He loved that he could use Big Bunny as a lounge chair. He would place him on the floor, sit right in front of him with his back to him and lean back on his stomach. Precious memories.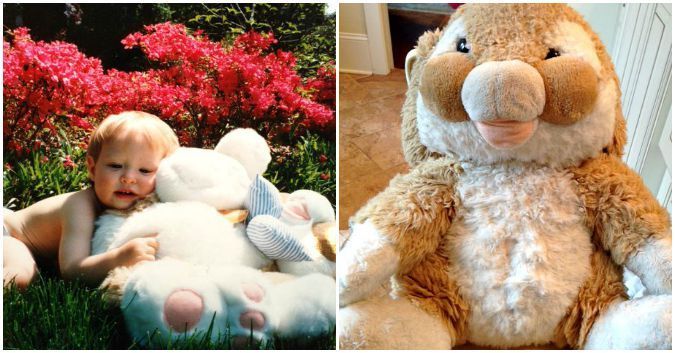 We still have Big Bunny. He has lost his bow and he is a little worse for wear. But you can tell he received a whole lot of love.
In the Cracker Barrel store, there are many gifts that have the potential to become one of your loved one's most cherished things, just like my son's Big Bunny.
When we eat at Cracker Barrel, as big as the menu is, I always tend to order the same thing- Fried Chicken with Sawmill Gravy. I just can't resist it.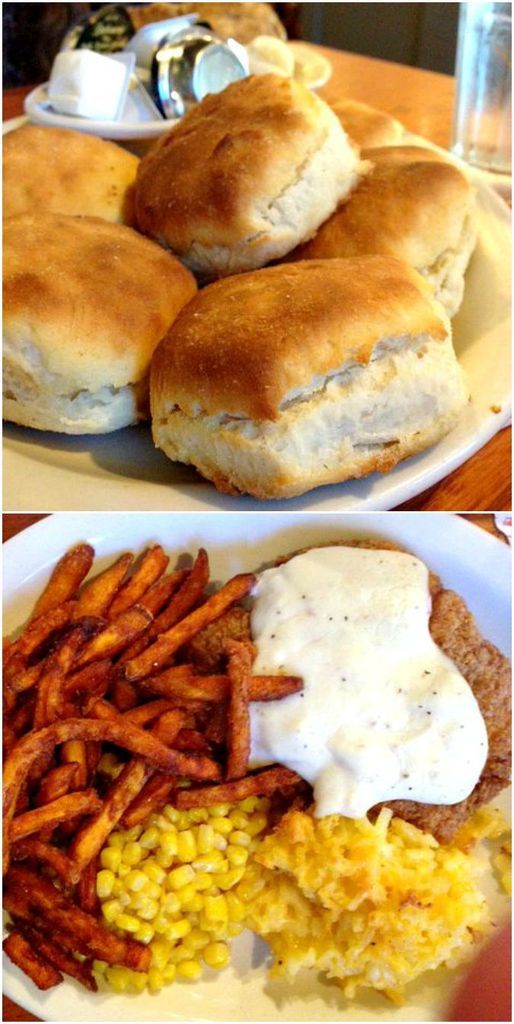 I do sometimes change up my sides. You get three with it so you really feel like you are at your grandmother's house for Sunday supper with all the fixins'.
On our last visit I chose the new sweet potato fries and boy are they good! I also tend to order the Hash Brown Casserole a lot. And sometimes I even make it at home. Below is my version of Hash Brown Casserole. It's super creamy and irresistible!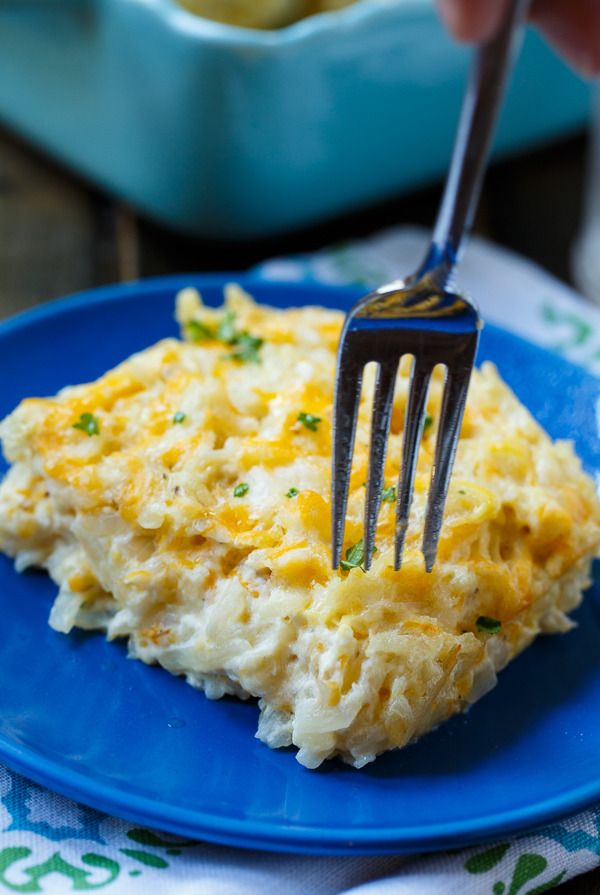 Next time you're in the mood for a home-cooked meal, stop by Cracker Barrel and be sure to try some of their awesome menu items: Buttermilk Fried Chicken Plate, Slow-Roasted BBQ Ribs, and Strawberries 'N Cream French Toast Breakfast. Be sure to let me know how they are since I can't pry myself away from the Chicken Fried Chicken!
And I didn't know this but you can shop Cracker Barrel's Retail Store online and many Cracker Barrel food products are available at a grocery store near you. Follow the preceding link to see which stores in your area carry them.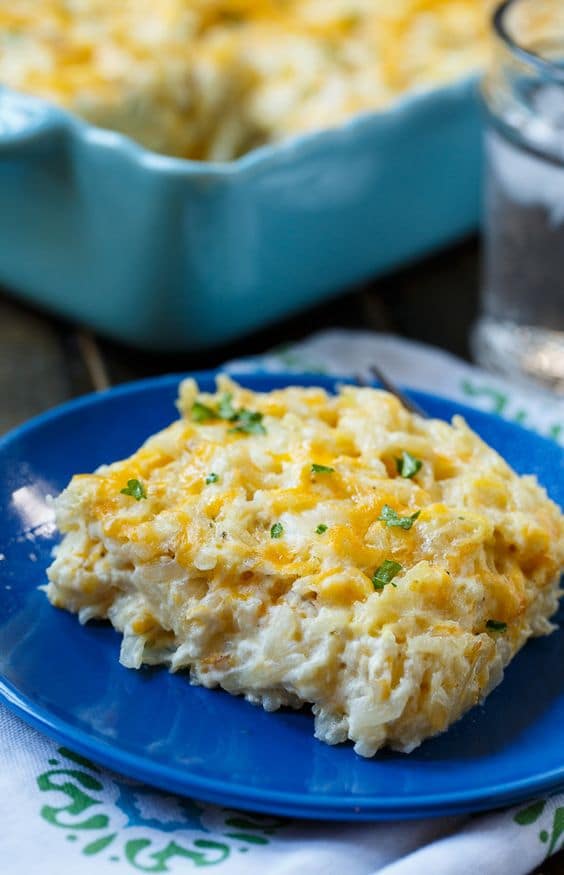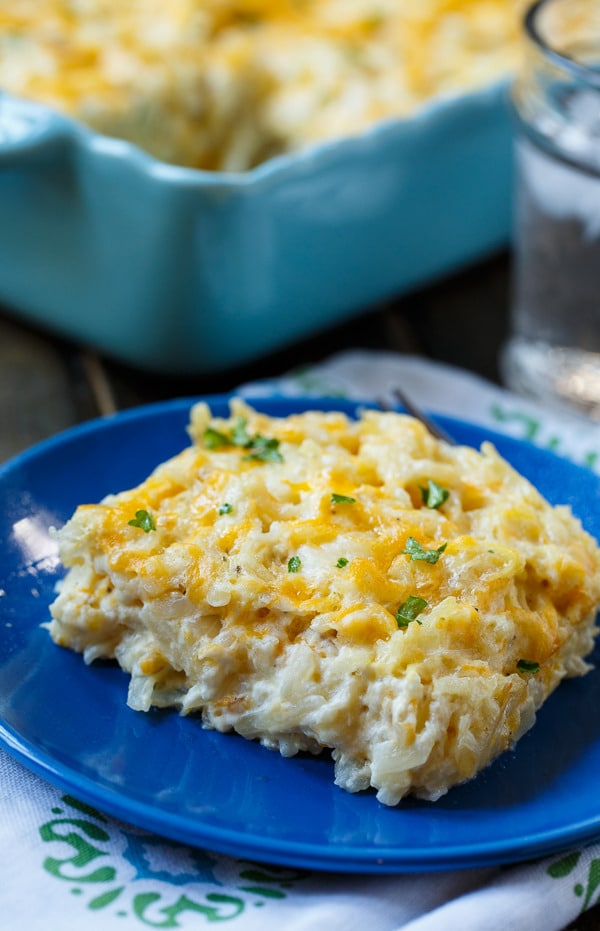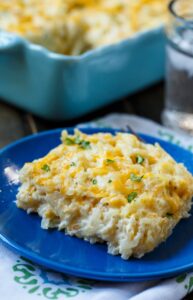 Hash Brown Casserole
Ingredients
1

(30-ounce) package frozen hash browns, defrosted

¼

cup

butter

(4 tablespoons)

1

small yellow onion

, finely chopped

1

teaspoon

salt

1

(10.75-ounce)

can

condensed cream of chicken soup

2

cups

sour cream

2

cups

shredded Cheddar cheese

½

teaspoon

garlic powder

¼

teaspoon

black pepper
Instructions
Preheat oven to 350 degrees and grease a 9X13-inch pan with butter or cooking spray.

Melt butter in a large pan. Add onion and cook for 2 minutes.

Add hash browns to pan and cook for about 3-4 minutes, stirring frequently.

Season hash browns with 1 teaspoon salt.

Combine all ingredients in a large bowl, stirring to mix everything together evenly.

Transfer mixture to prepared pan and bake for 30-40 minutes.
Want to Save This Recipe?
Note: Add ham and make this a main dish casserole instead of a side.