This is a sponsored post written by me on behalf of Brita for IZEA. All opinions are 100% mine.
Just over a week ago we moved our son into his college dorm. It seems like just yesterday he graduated from high school. Having a child start college is a momentous occasion. Take the excitement, the anxiety, and the enormity of your child starting kindergarten and multiply it by 50 and that's what it feels like to send your first born off to college.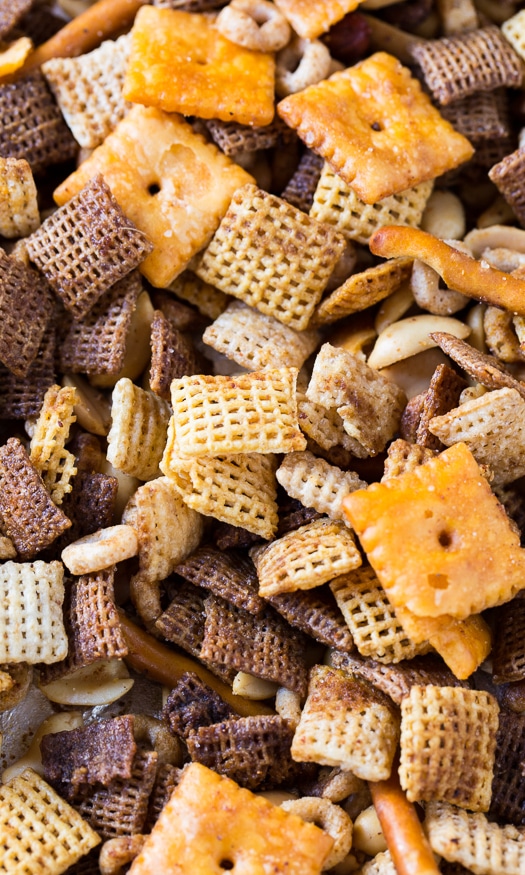 There are so many unknowns. Will he wake up to go to early morning classes? Will he make friends who have a positive influence on him? Will he get homesick? Will he like his classes? Will he like his roommate? Will he do his laundry? Will he eat anything healthy?
There is not much you can do as a parent to reduce your anxiety except to try and make sure your child is as prepared as possible and has everything he or she needs.
Like this Brita Space Saver Pitcher. Send your child to college with one of these and there's no need to worry about him staying hydrated. With this pitcher, great tasting, filtered, and cold water can be readily available. It takes up so little space, there's no problem fitting it in a mini fridge. There's room for it in the smallest of collage dorm rooms.
The pitcher holds 6 (8-ounce) glasses worth of water and it has an easy, spill-free pour top. It's BPA-free and has a really cool filter that counts pours and lets you know when it needs to be replaced with a new filter. The filter removes chlorine taste and odor, zinc, and the harmful contaminants copper, mercury, and cadmium.
The Brita Space Saver Pitcher is Available at Target. If you sign up for Brita filters on Target Subscribe and Save, you save 5% and the filters can be sent directly to your student at school. You can also Save 10% with the Target Cartwheel App.
College budgets are tight and with clean, great tasting water always available, there's no need for money to be spent on cans and bottles of water and soda that you know are just going to end up in that dorm room trashcan that never gets emptied. Better for the pocket book and better for the environment.
With the Brita Space Save Pitcher in his mini-fridge, I'll have no worries that my son will stay hydrated. And I'll be sending him frequent care packages full of Snack Mix (Texas Trash) to make sure he doesn't go hungry. He'll have plenty of water to wash this salty snack down with.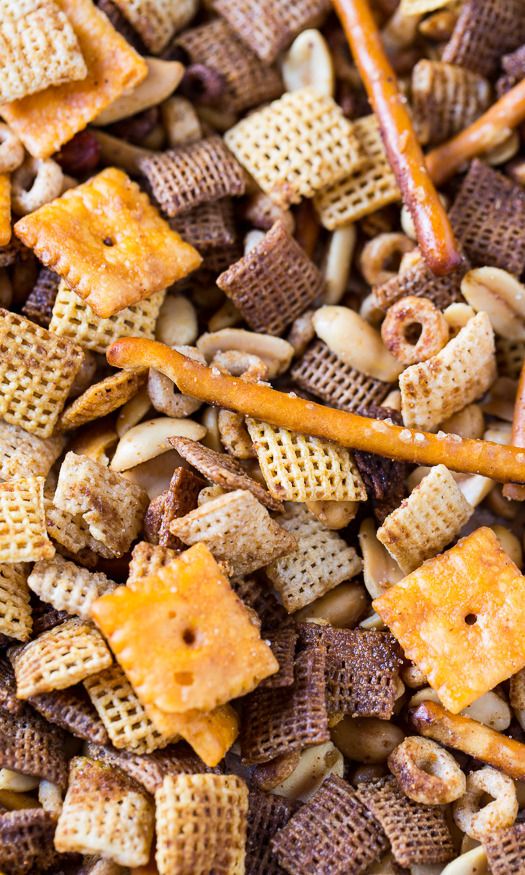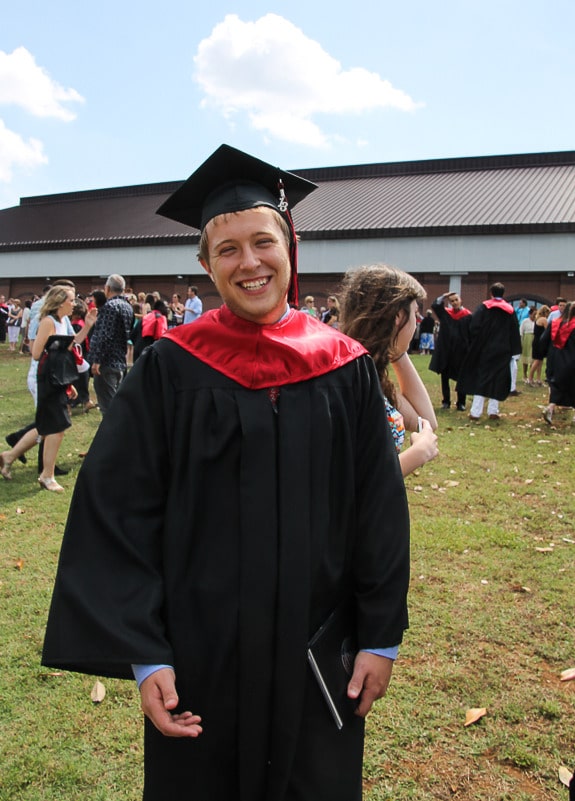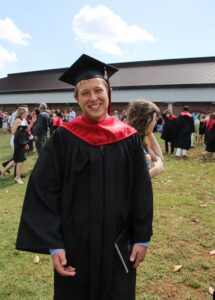 Texas Trash Snack Mix Recipe
Ingredients
2

cups

Wheat Chex

1

cup

Rice Chex

1

cup

Corn Chex

1

cup

pretzel rods

1

cup

Cheerios

1

cup

Cheez-its

1

cup

peanuts

½

cup

butter,

melted

1

teaspoon

seasoned salt

½

teaspoon

garlic salt

½

teaspoon

onion powder

¼

teaspoon

cayenne pepper

3

tablespoons

Worcestershire sauce

2

teaspoons

Tabasco
Instructions
Preheat oven to 250 degrees.

Combine first seven ingredients on a large baking sheet..

Combine butter and remaining ingredients in a small bowl.

Pour butter mixture over cereal mixture and stir to coat evenly.

Place in oven for 1 ½ to 2 hours, stirring every 20 minutes.
Want to Save This Recipe?