This Sweet and Sour Chicken is coated in the most awesome batter ever and covered in a sauce with the perfect blend of sweet and sour.
It tastes so much better than takeout and if you don't mind frying food, it's really not at all difficult to make.
This is a recipe I've adapted just a little from Cook's Country Magazine. It is one of my favorite cooking resources for family-friendly recipes.
The batter is super thick but tastes light and fries up golden brown and crunchy. It's made from equal parts flour and cornstarch plus both baking powder and baking soda.
The sweet and sour sauce is made from pineapple juice, orange juice, vinegar, ketchup, a whole bunch of sugar, and a few red pepper flakes.
Next time you're craving Chinese food, forget the takeout and make homemade Sweet and Sour Chicken. The whole family will thank you for it.
Never miss a recipe. Follow Spicy Southern Kitchen on Pinterest and Instagram.
Recipe slightly adapted from Cook's Country
More Takeout Favorites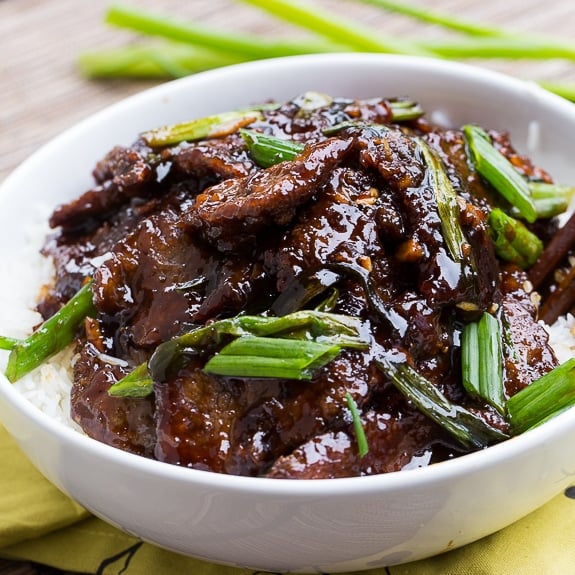 Disclosure: This post contains affiliate links.