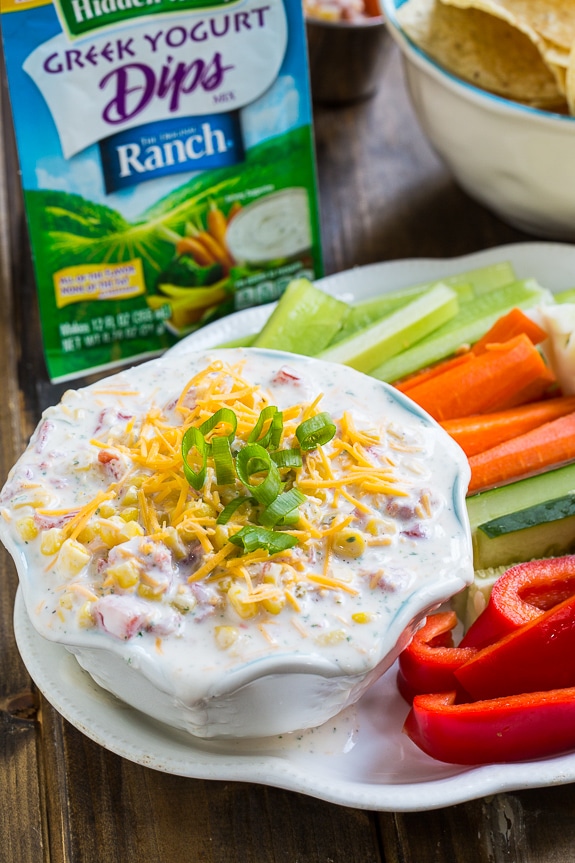 If you're ever looking for me at a party, you can find me right next to the creamy dip. Oh how I love a creamy and rich dip!
But creamy dips aren't always so helpful for the waistline, and since we are all more conscious these days about what we are feeding our kids, I was super excited to try Hidden Valley's newest Greek yogurt products, one for making dip and another for salad dressing.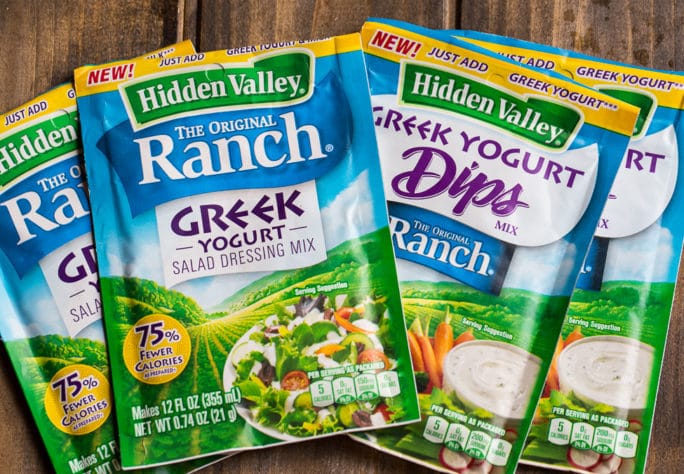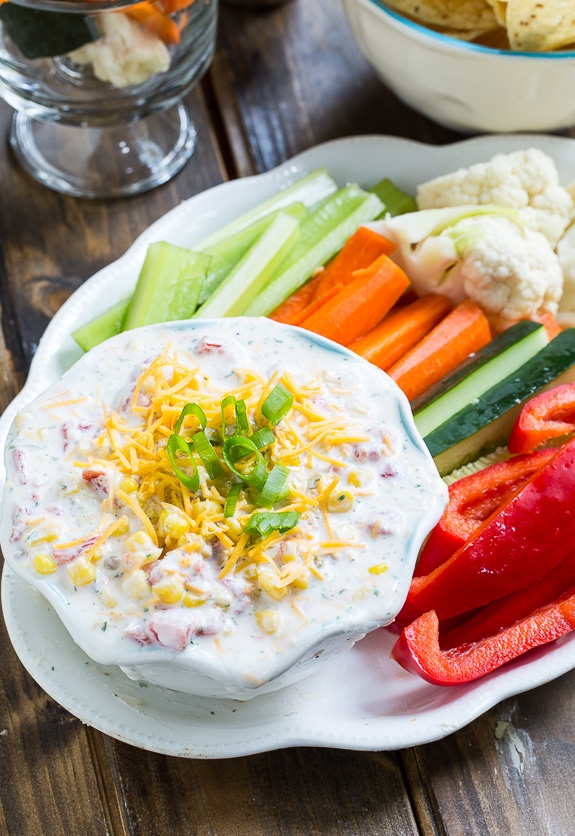 With these new Hidden Valley Ranch Greek yogurt products, making an easy and healthy dip is a breeze.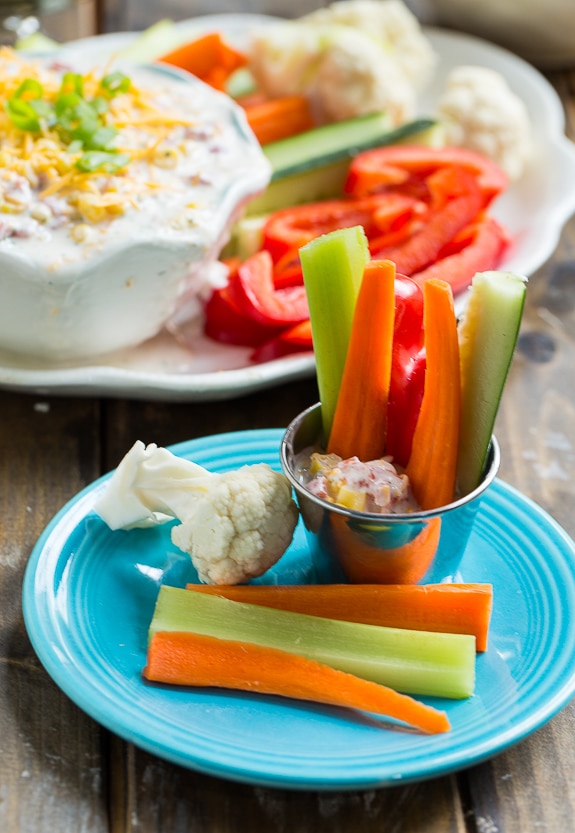 I used a packet of Hidden Valley Greek Yogurt Dip mix with nonfat Greek yogurt plus a few more ingredients to make a delicious Fiesta Ranch Dip that is perfect for summer entertaining without the guilt.
You can find the recipe at SheKnows.com.
Happy summer entertaining!
Disclosure: This is part of a sponsored collaboration between SheKnows and Hidden Valley. All opinions are 100% my own.