Southern Fried Pork Chops are right up there with fried chicken when it comes to my favorite fried foods to eat. They are so simple, but so delicious. Serve them for lunch or for dinner with lots of sides for a real feast.
Only salt and pepper are used to season them, but you won't believe how much flavor they have. The trick is to make sure you use plenty of salt and pepper. I like to use Seasoned Salt
for a little extra flavor, but regular salt could be used instead.
I like to use thin pork chops with the bone in. I think the bone adds extra flavor, plus I sometimes like to pick fried pork chops up with my fingers to eat and the bone gives me something to hold on to. 🙂
The pork chops are first dipped in buttermilk and then coated in flour. Refrigerating them for 30 minutes once coated helps the flour stay on the chops once they are put in the oil.
I like to use White Lily Self Rising Flour
when frying, but you can you just an all-purpose flour instead.
Never miss a recipe! Follow Spicy Southern Kitchen on Pinterest and Instagram.
Sign up HERE for the Spicy Southern Kitchen Newsletter.
Serve Fried Pork Chops With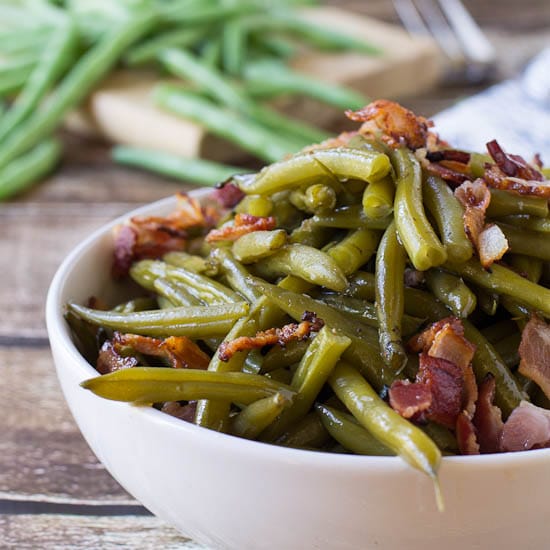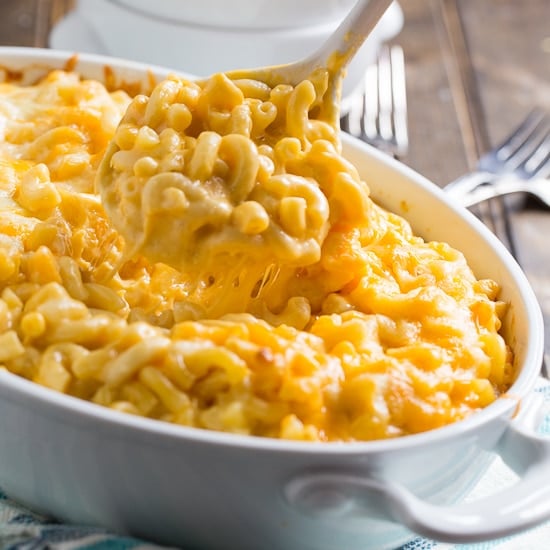 Disclosure: This post contains affiliate links.